Blog
Student Athlete, to Coach, to Athleticademix!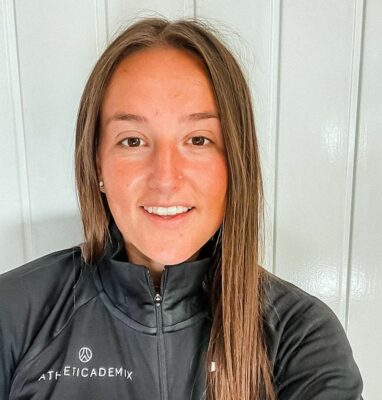 Daisy Simms
9 March, 2022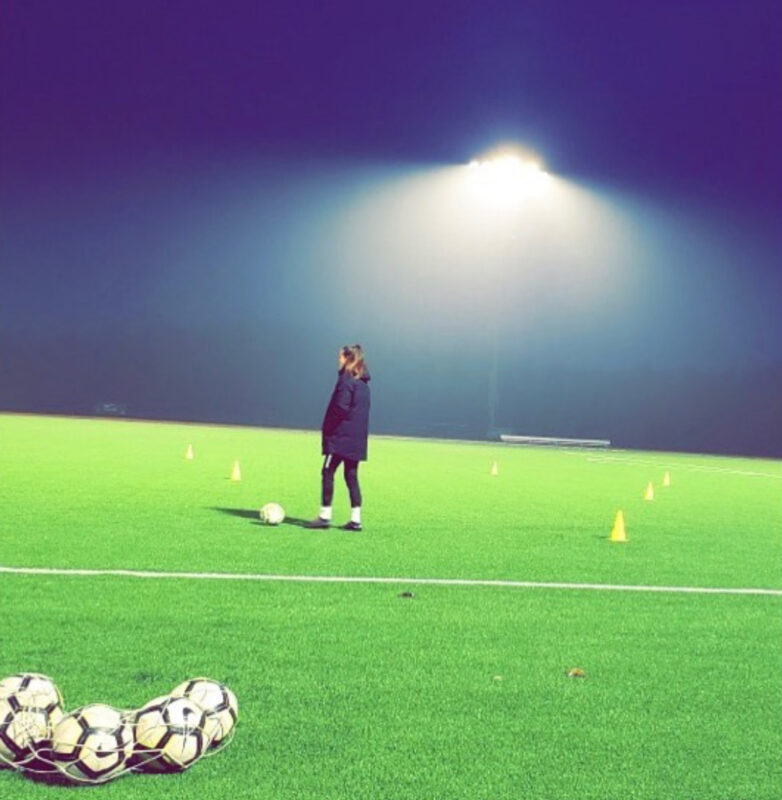 Where has the time gone!?
Wow, I can't quite believe it has been two years since I returned home to England, after spending the most amazing 8 years in America! When I left England in 2012, I could never have imagined that I would have ended up staying in The States until 2020. Going there as an 18 year old on a Soccer scholarship, my plan was to play for 4 years and earn a bachelors degree, and then come home and continue playing. I soon realised that there was SO many great opportunities that I could explore whilst there.
My Journey
Unfortunately, I suffered a career ending back injury in the 2013/2014 season. I tried for 16 months or so to get back playing, but after hours of physio sessions, injections and numerous consultations it was advised that I hung up my boots to avoid later life complications. All of this from a Soccer match! However, there was a silver lining in all this misery. My scholarship was honoured which allowed me to continue my last two years of my degree. I was also able to begin my coaching journey at this point.
I was coaching a youth soccer team in Cleveland, Mississippi. I loved it! It brought out a whole new love for the game, which I didn't know I had until I saw the happy little faces of the players I was coaching. I was also able to join the Delta State Women's Soccer staff, as a student assistant coach- which was a fantastic opportunity I was given by current UNC Charlotte Assistant Coach Luke Sheekey, who at the time was Delta State's Head Coach.
I graduated in 2016, with a bachelors degree in Health, Physical Education and Recreation, with a minor in coaching. I moved to Memphis, Tennessee, and began a coaching job with a club set up called Soccer Olè. I then transitioned to my first full time College Soccer coaching role, which was at a Junior College in Iowa.
In the summer of 2018, my visa was expiring and I was at a crossroads as to what I could do. I knew I wanted to stay in America but at this point the only option was to go back to a student visa, and pursue my Master's Degree. So, I did this! I moved to West Virginia as Assistant Coach at NCAA D2 West Liberty.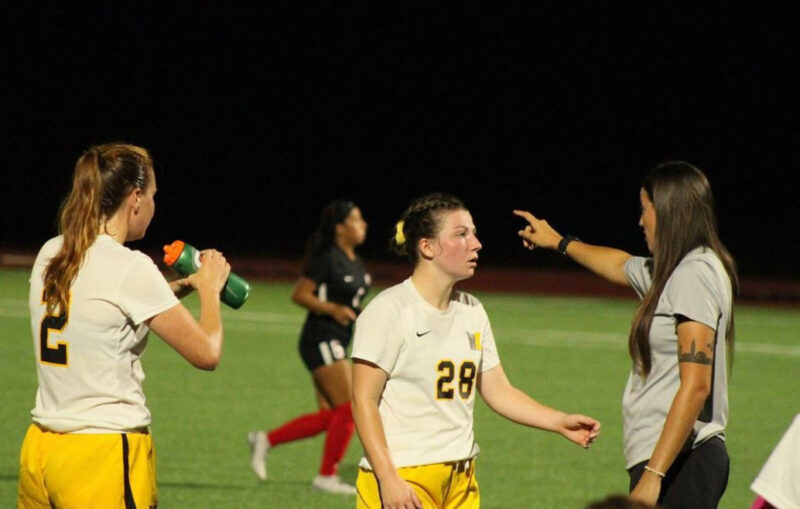 I finished my Master's degree in spring of 2020, and made the decision to return home to England.
2020, WHAT A YEAR!
March, 2020. I landed at London Heathrow, a very, very quiet London Heathrow. My parents were there to greet me, but it was a little different than the usual business of an airport reunion! No one else was around because of the "virus" that was becoming a thing in China. A week after returning home, it turns out the virus was real, and a problem- and we were put into a national lockdown! Obviously, this was not the way I had expected things to be when I returned home, but it was a good chance for me to settle in and spend A LOT of time with my family!
In July, when restrictions were slowly starting to ease, I was appointed as Portsmouth FC Women's Development Squad Head Coach. As a Pompey fan, this was massive for me! I was so excited to get going properly, and build a solid foundation of players who will then hopefully transition to the first team. Of course, COVID hadn't completely disappeared so the season was very stop-start and hard to really get in to. Nonetheless, it was a great opportunity for me to build my career in England as a coach, using my wealth of experience as an ex player, as well as a former US College Soccer coach.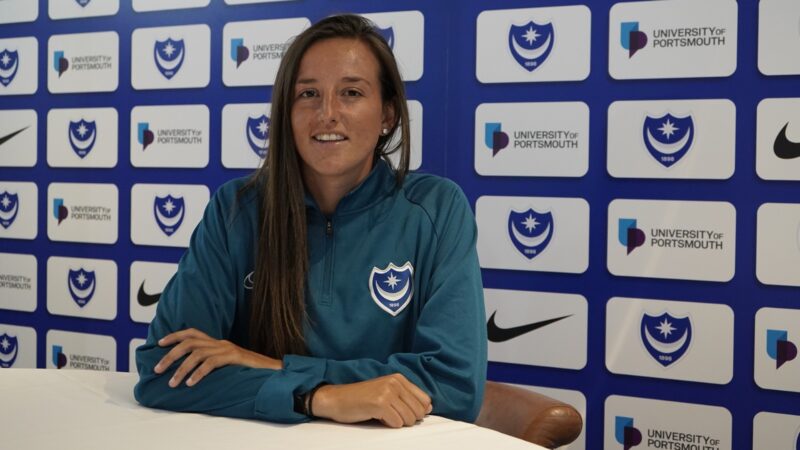 After numerous different lockdowns and restrictions, it allowed me so much time to dwell on my eight years in America, and I realised just how much I missed being involved in US College Soccer. When the role as a Sports Consultant came up at Athleticademix, I set my heart on it! Being able to be in a position to help enthusiastic sportsmen and women gain sports scholarships to America is something I knew I would love to do. Here I am now, 6 months in the role, loving every single minute of it!
Don't ever let anyone try and tell you that you can't do it, because you can!