The Athleticademix Service
How do I find out the Athleticademix service fees? Is it possible to pay in installments?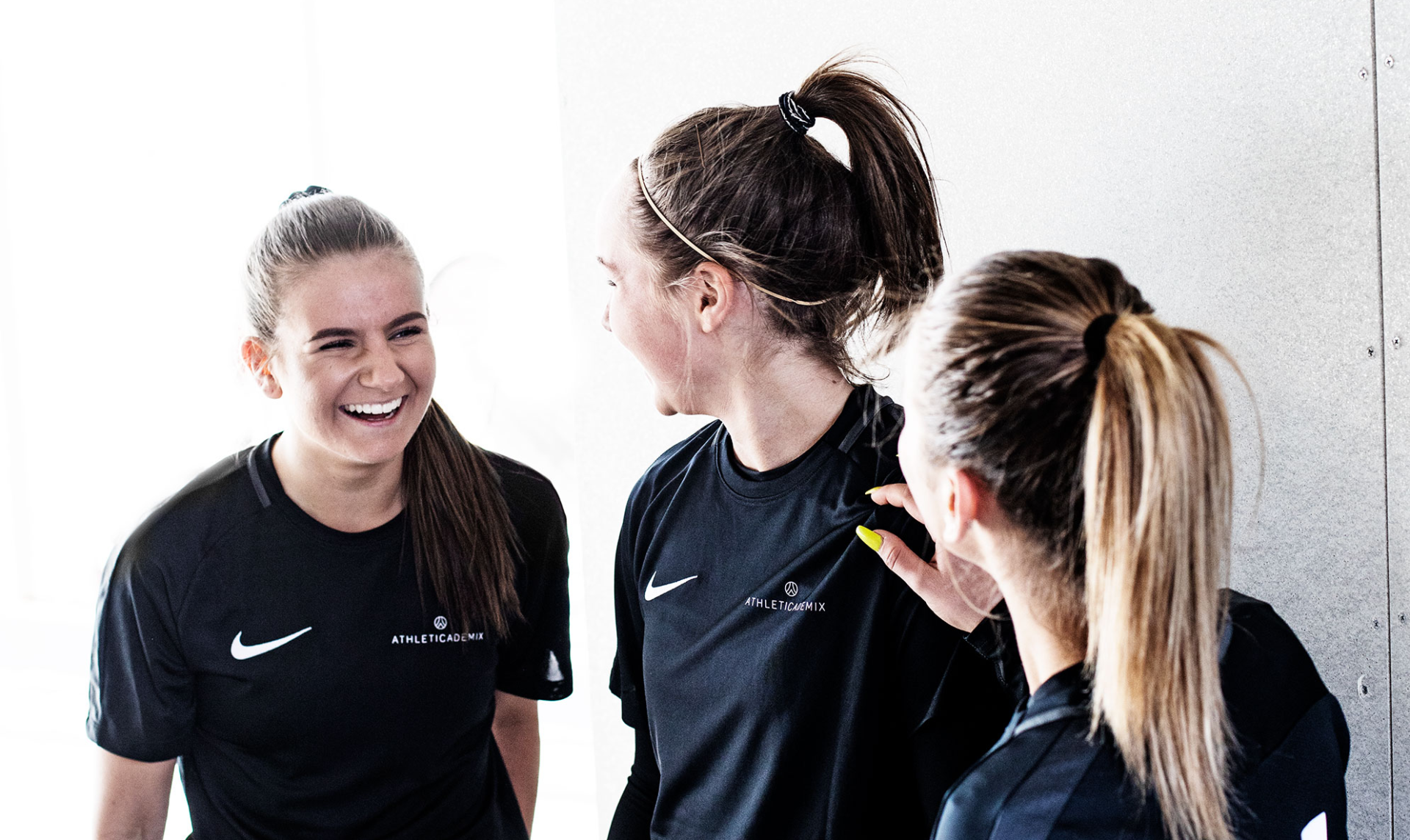 The Athleticademix Service
The Athleticademix service cost is dependent on your sport and also what we are helping you to achieve. This is a one-time fee in that we charge for our guidance and help, not for the level of scholarship you eventually receive. We do not take a cut of the scholarship, or any fees from US colleges. The service fee is charged at the beginning of the process and can be paid in full or in monthly installments. NCAA and NAIA regulations dictate that scholarship consultancy companies must not charge a client after they have found a student-athlete a school. Doing so would make the agreement a professional contract and college athletes are required to remain amateur before and during their college careers.
*Please be aware of any other companies that offer services that go against these rules as it could damage your eligibility and prevent you from competing in the US!
By completing a 'Free Assessment' and/or contacting us, we can provide you with immediate feedback about the service that is applicable to you and what costs are involved in order for you to make an informed decision about your next steps.