Reviews
Choosing who you feel is best to support you or your child's US university process is a big decision! Hear what our Athleticademix student-athletes and their parents have to say about their experience of working with us!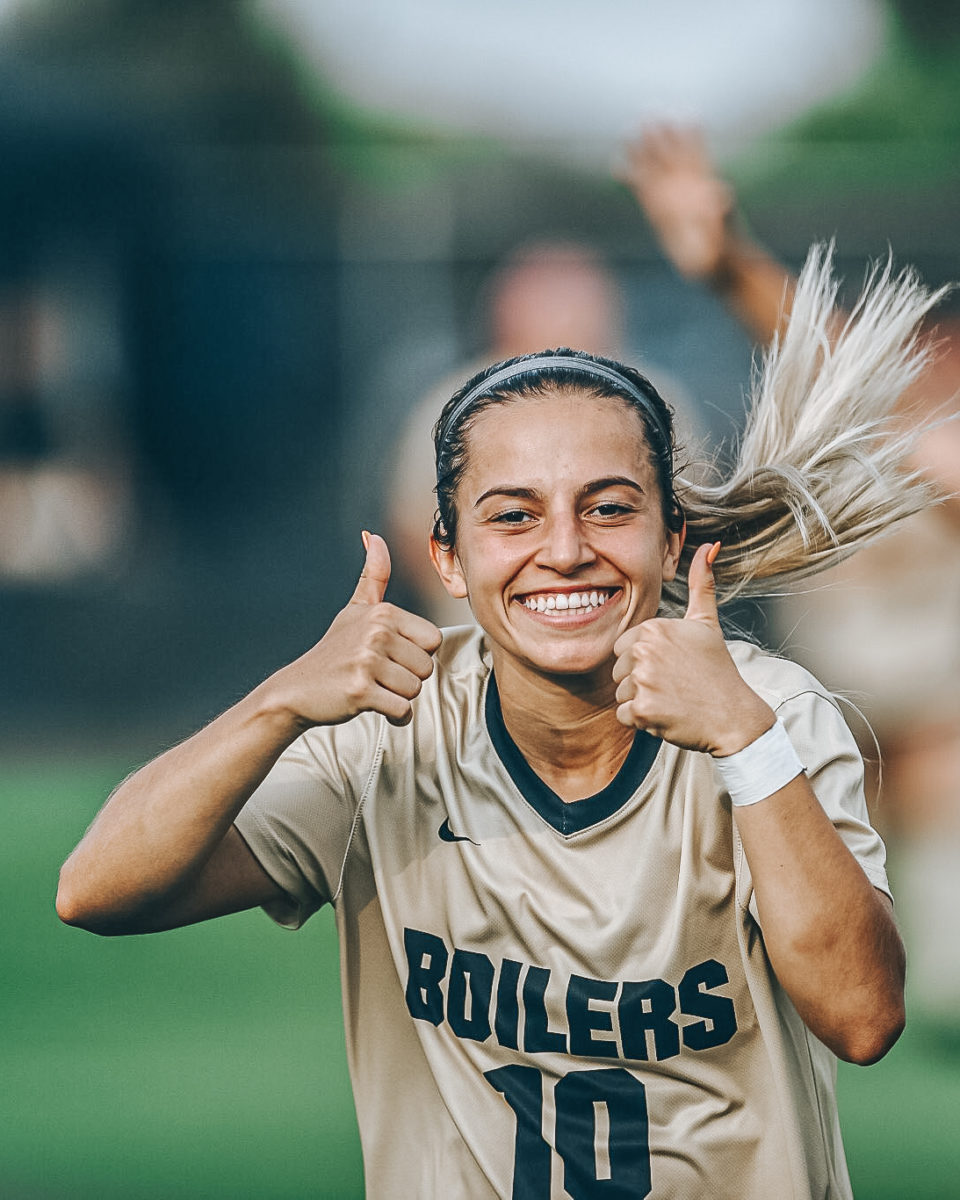 Reviews – What our athletes and their parents have to say about working with Athleticademix!
Molly Sutherland, formerly of Ipswich Town FC Women, now at the University of Texas at El Paso, Texas (NCAA Division 1)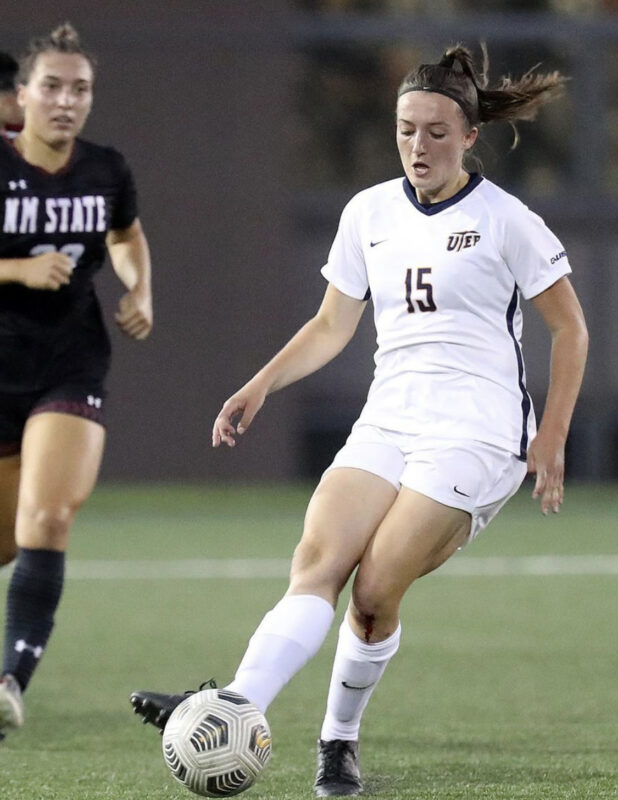 Jason & Rachel (parents of Molly)
"Extremely happy. The experience from the very start has been one of empathetic support, insight and clarity, advice and perspective, all delivered personally and wholeheartedly…
David took time to fully understand the aspirations of our daughter, match appropriate colleges and then support us fully during the process. He was always a phone call or text message away to reassure us with any worries that we had. Even when we were struggling at times with the thought of our daughter leaving, he reassured us that she will have an amazing life experience…
Thank you for all your support over the last year and a half. Been a pleasure working with you. Thank you for getting Molly the uni and football level she has been after."
________
Holly Mpassy – Blackheath & Bromley Athletics Club – James Madison University, Virginia (NCAA Division 1)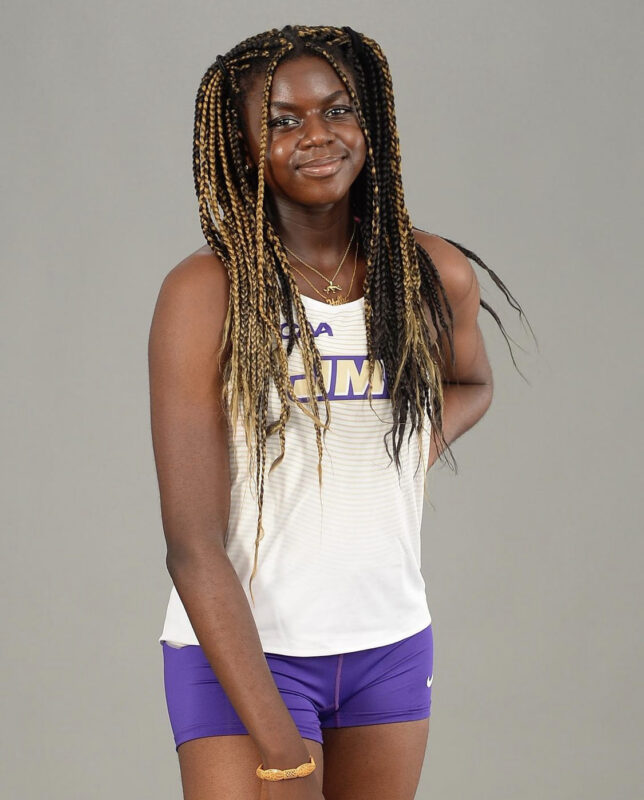 "I am happy with the services provided by Athleticademix, they have been very helpful and supportive throughout the whole entire process by being able to explain and aid me to understand certain requirements during each step.
I would recommend David and this company to friends or other athletes who potentially want to study in the US."
________
Archie Minto, Skipton Swimming Club – Canisius College, New York (NCAA Division 1)
Nick Minto (Archie's father)
"Very happy, thank you. We hadn't considered the US until David got in contact. It certainly opened our eyes to the opportunity. It will prolong Archie's swimming career and broaden his horizons…
I have to thank David in helping us find a college and negotiating a scholarship. He managed our expectations and supported us through the lengthy process. David was always available to offer support."
________
Ella Tuplin – formerly of Lincoln City Women FC -now at Cumberland University, Tennessee (NAIA)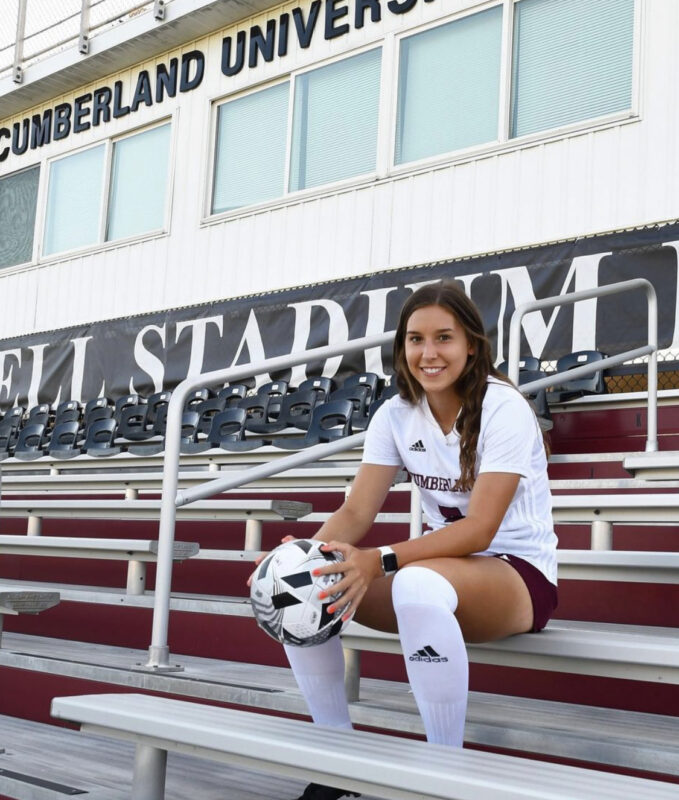 "I am very appreciative of the services provided by Athleticademix. I was initially quite narrow-minded on the outcome I anticipated, but I'm now so happy that David provided different alternatives. I would have never met the amazing friends I have already made and cannot wait to explore and immerse myself in something different when I'm in the states. David's always there to answer any of my questions, no matter how niche…
Through the use of the portal, each step of the process is clearly explained and even when I've not been sure about something, David has always been quick to respond and direct me to a solution."
________
Christa Wilson, Borough of Stockton Swim Scheme (BOSSS) – Grand Canyon University, Arizona (NCAA Division 1)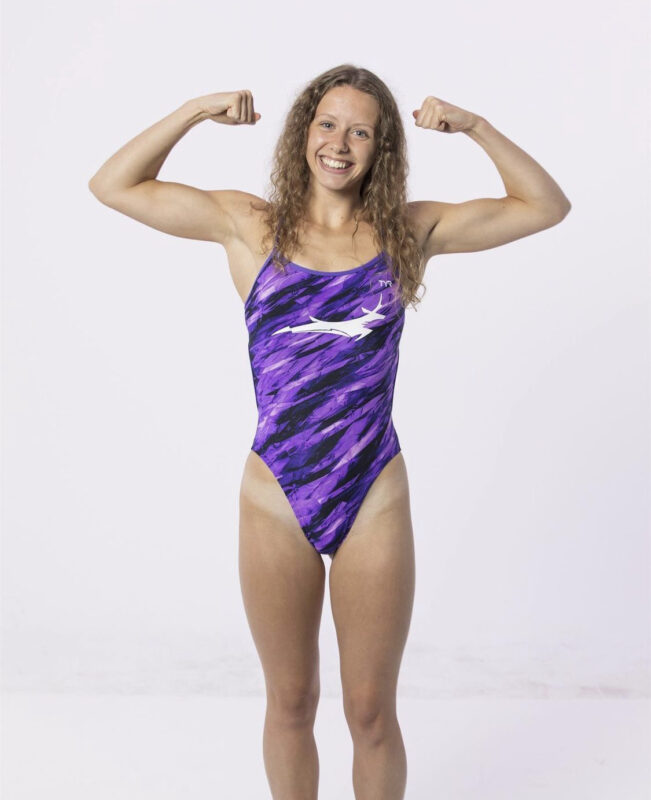 Kathryn Wilson (Christa's mother)
"Athleticademix have provided an excellent service both to myself & my daughter through her journey, starting with the initially relaxed yet informative zoom call, throughout the interview process and beyond. David has provided regular ongoing support and taken many calls from an anxious parent. He has given step by step instructions with regards to the paperwork. His assistance is received with thanks…
David discussed every stage with both myself & my daughter. We were in regular contact – and still remain in contact. I believe David's personal experience as a student has helped portray all aspects of the journey and I believe they adapt to the individual, which is great. Especially when my daughter produced an abundance of spreadsheets!
I would like to thank David & the Athleticademix family for their continued support – the journey continues!"
_______
Bradley Greene – formerly of Basildon United FC – now at St. Mary's University, Texas (NCAA Division 2)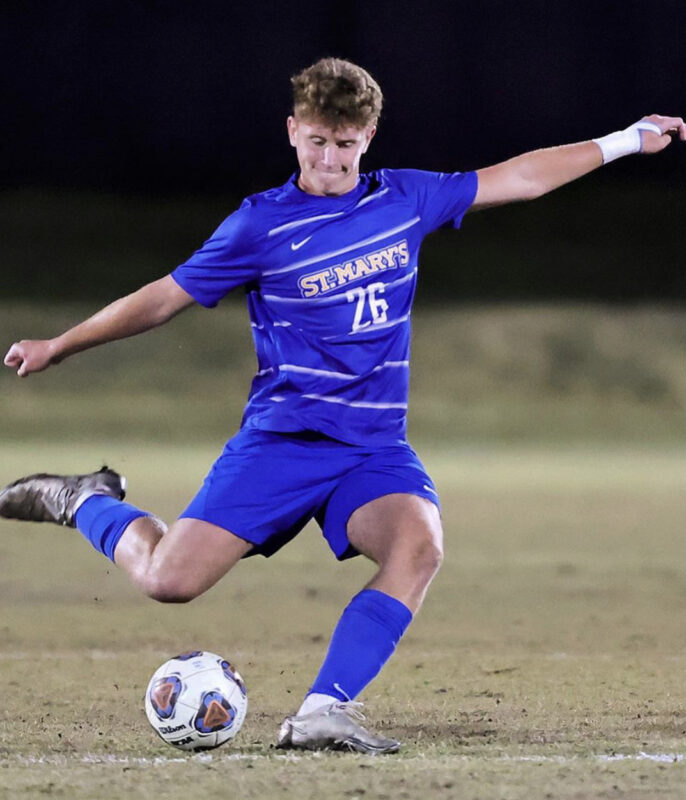 Neil Greene (Brad's father)
"We have been very happy with the service & support from Athleticademix, very supportive and made things clear. David was very professional and helpful in guiding us from start to finish. Any questions we had, he was always available to answer…
I can honestly say I was very happy with everything at each stage and can't think of anything which would have made things easier.
I would absolutely recommended Athleticademix to anyone thinking of going to the US."
________
Madison Hook, formerly of Brighton & Hove Albion Women's FC, now at East Tennessee State University, Tennessee (NCAA Division 1)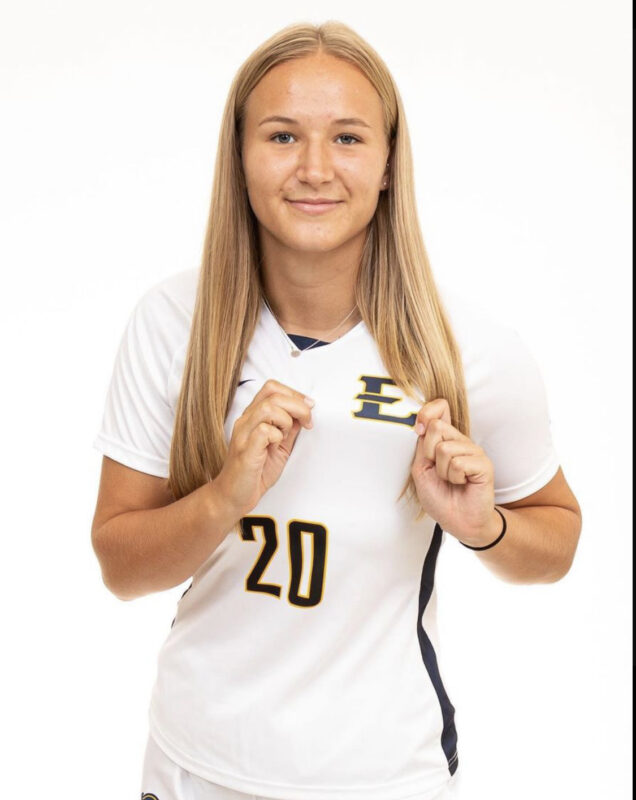 "I am very happy with my experiences with Athleticacademix, they helped get me to where I wanted to be in a short space of time. Everything was explained well and made easy for me…
If anyone I knew was interested [in going to America] I would recommend Athleticademix's services."
________
Charlotte Rigg, City of Birmingham Swimming Club & Solihull School, now at  Virginia Tech, Virginia (NCAA Division 1)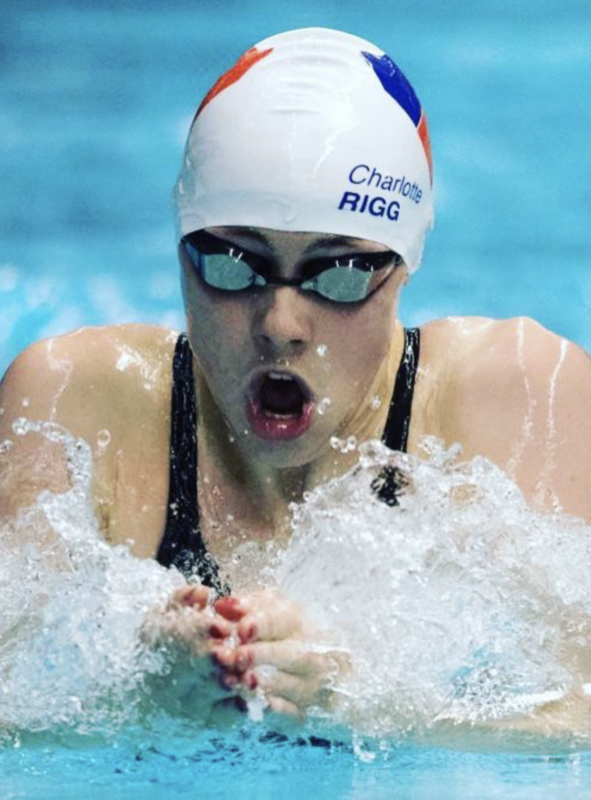 Lucy Ring (Charlotte's mother)
"We are extremely happy with the service provided. I think the most important part was arranging the initial contacts and discussions with the coaches at the various colleges. I don't think we would have had so many options without this support. 
The service was definitely personal and catered for Charlotte's individual needs and I would definitely recommend Athleticademix!"
________
Chloe Bagshaw, formerly of Chelsea FC Women's Academy & Fulham 1st Team, now at Houston Baptist University, Texas (NCAA Division 1)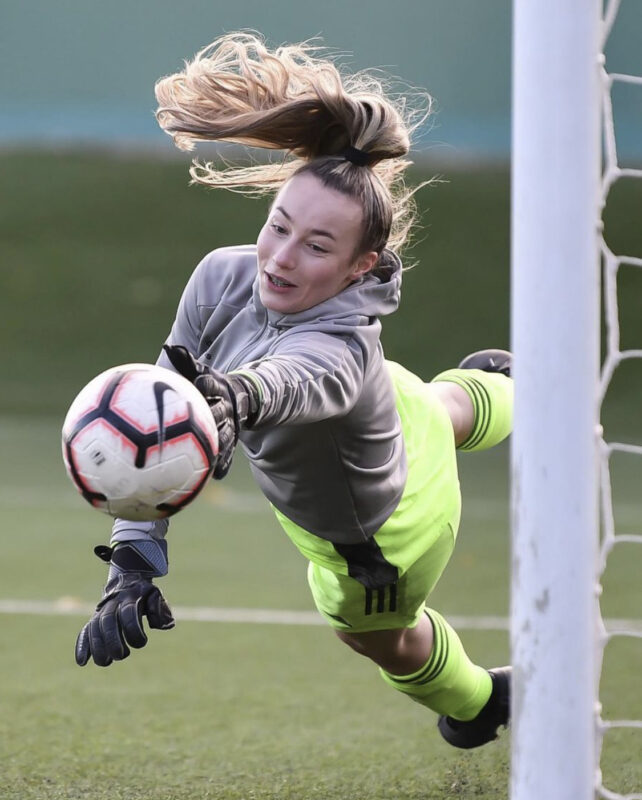 "I couldn't be more grateful for the services provided to me by Athleticademix. Any questions I had or thing a I was uncertain about they were quick and efficient to explain them in detail and make sure I was able to understand. They worked very hard to find me the university I currently attend and to achieve the scholarship and type of program I wanted to be a part of. I can't recommend them enough.
Anytime I'm asked about why I decided to go to America or I have people looking for recruiting advice from me I always point them towards Athleticademix.
The family aspect of Athleticademix was a big selling point too. Especially for my parents, I could tell they felt very comfortable and reassured with David and the other Athleticademix staff with helping me through such a huge part of my life. I'm very proud to be a part of the Athleticademix family!"