Blog
The US College Recruitment Process- When should I begin!?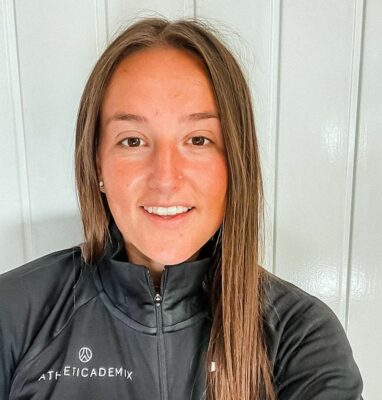 Daisy Simms
14 March, 2023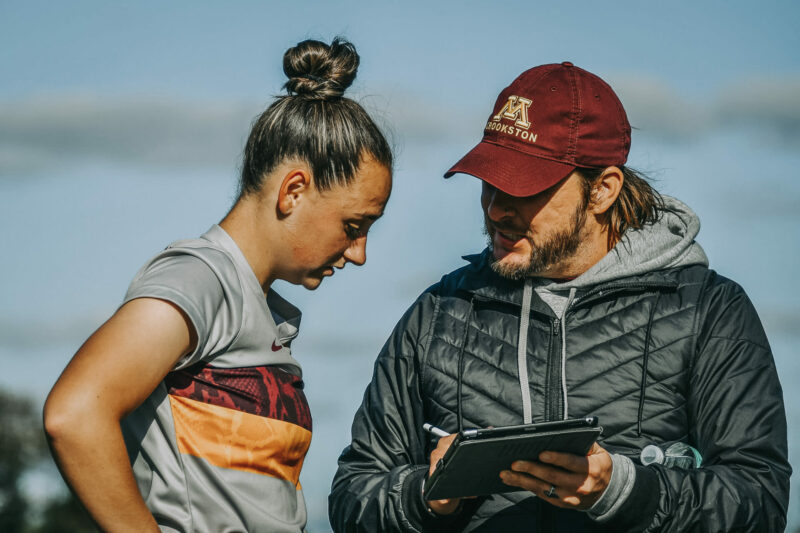 The college recruitment process can seem daunting, but it will be one of the most exciting journeys you will go on!
When should I begin? Am I too early? Am I too late? What are my 'plan B' options?  This blog post is designed to try and answer these for you. Afterwards, you can then make the right decision for yourself!
When should I begin the College Recruitment process?
The bottom line to this answer should always be: "When you feel ready!"
However, once you have come to the decision to move forward with the College recruiting process, you should consider the following. College coaches recruit athletes for their program far in advance of when the athlete would actually begin. It has been known for some Colleges to recruit American athletes as young as 14 & 15 years old! While this is certainly not when we advise starting, it does demonstrate how competitive it is to secure the top scholarships in the US.
A good time frame to consider is between 1 and 2 years before you'd actually go to America. Allowing yourself that time gives you so much more freedom to explore options. In addition, far more Colleges will still have scholarship funds in their budget left to spend. Waiting until less than one year before you'd go only means that your options become more limited.
Academics are a big part of earning a scholarship. Starting the process early, end of year 11/start of year 12 gives you a valuable amount of time in the process meaning you can go through it stress-free, whilst still focussing on your A Levels/BTECS. Starting the process in the latter terms of year 12 is not too late, neither is during year 13, but the more time in the process the better!
It's not just the amount of available scholarship funding that can be affected by your timing. You will also have a number of tasks throughout your College recruitment timeline. One of these is the SAT test that you may be required to take in order to attend a 4-year university.
Starting promptly and taking this test at the earliest opportunity will only benefit you. Firstly, it allows College coaches to assess your score ahead of many other potential recruits. Subsequently, this helps them get an idea of what kind of academic scholarship you may qualify for. Read our blog on Scholarship Offers – 5 Tips on Maximising Your Options. Secondly, you can always retake the SAT test, so doing it early lets you try it first without any pressure!
What about my 'Plan B'?
Don't worry! If you have less than a year before you'd be looking to begin university in America, there will still be options for you! It's worth noting that every student-athlete has a 'gap year' that they can use and still remain eligible. For example, if you finish your A-Levels/BTEC/Gymnasium in Summer 2023, you have until Summer 2024 to enrol at College in the US. Accordingly, we can extend your timeline in order to make sure you have the best possible opportunities. Read more on the Academic System in the USA
Even if you do begin the College recruitment process in good time, it's important to keep all doors open. Therefore, we always recommend that our clients explore their university options back home, too. You can always turn down university offers later on in the timeline, but don't dismiss any alternatives too early.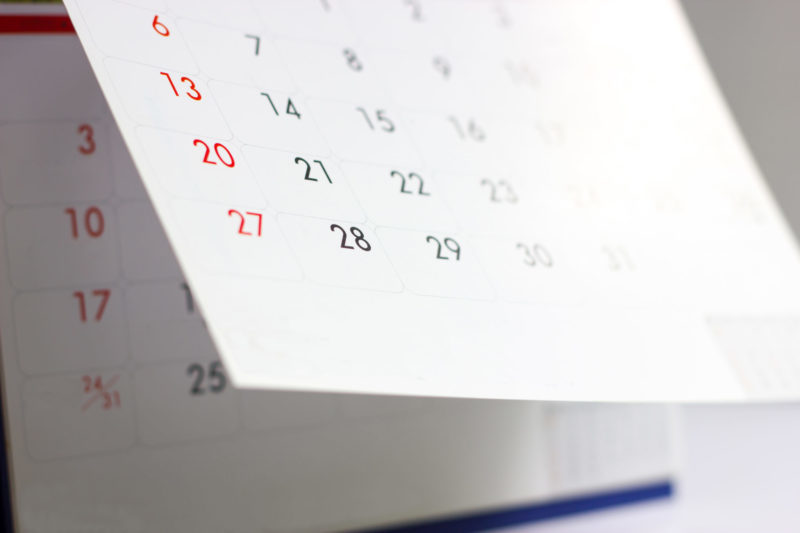 How to discover more about College Recruiting!
Contact us! We would be more than happy to go through all of the information that you and your parents will need. Having been College athletes ourselves, we are only too aware of how daunting this process can seem! We are here to help, in addition to providing you with realistic expectations.
You need to know as much as possible, so doing your research and seeking advice is the best way to build up your knowledge. As a result, you can then make an informed decision! Learn more about the Requirements to Become a College Athlete!
We hope this has been helpful and please do reach out if you would like more information or guidance on the process of becoming a US College Student Athlete!
Thanks for reading 🙂 
Team Athleticademix