Costs at College
What costs at college can I expect? Once I am in college, what am I actually paying for? In this section, we will try to explain and clarify costs can be included, with the intention of making it easy for you to understand and plan for!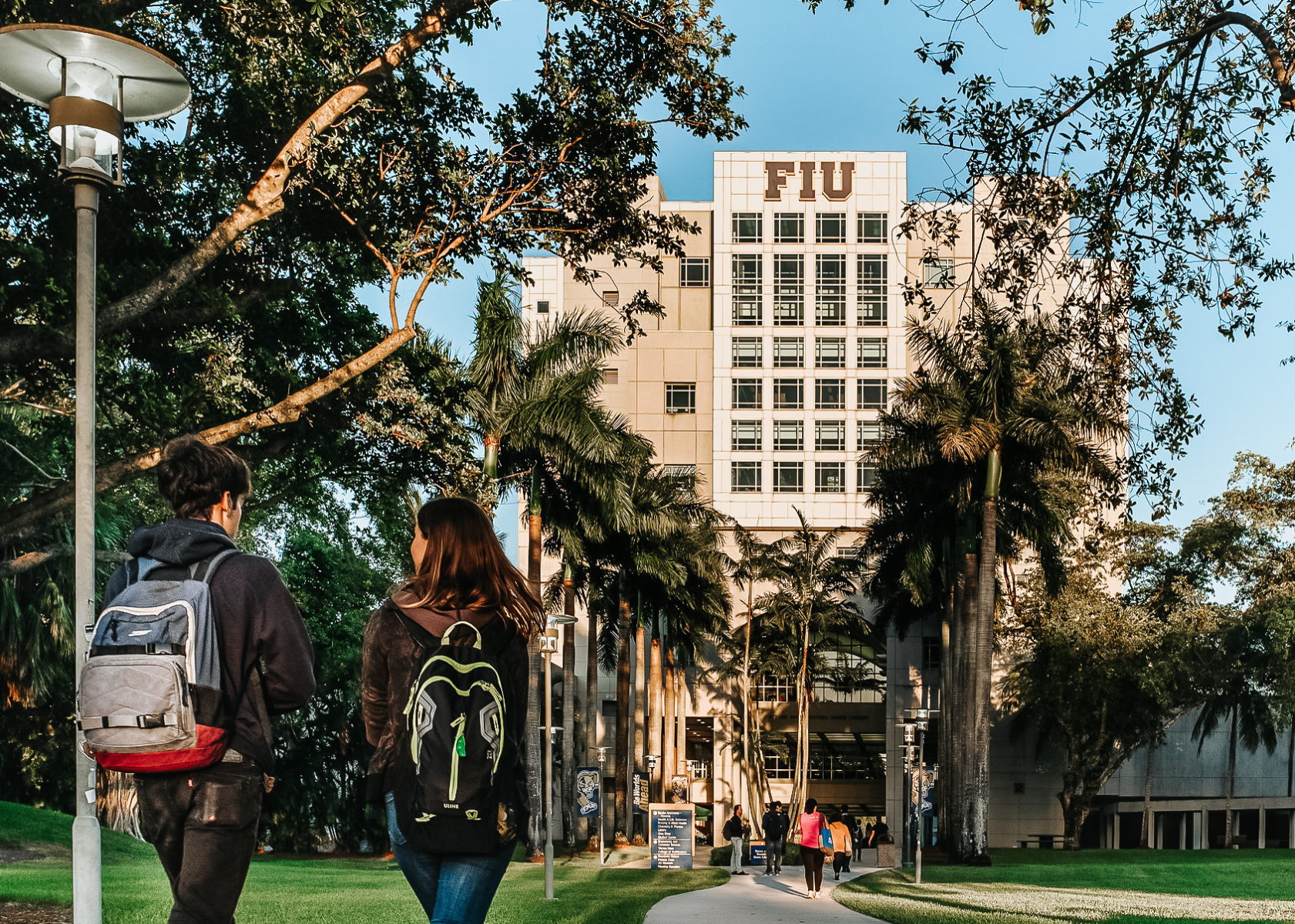 WHAT COSTS CAN I EXPECT BEFORE I GO TO COLLEGE?
Before you take in to account your costs at college, you should be aware that there are other fees to plan for during the lead up to arriving in the US.
In addition to the Athleticademix service fees, other costs include test fees (SAT or ACT), Admissions fees for your college of choice, grade evaluation fees, registration fees with eligibility centres (NCAA or NAIA) and Student Visa application fees. These fees are your responsibility so should be factored in and considered when making your decision.
SAT / ACT
Every student that wishes to attend college in the US must take either the SAT or ACT test. Both of these are entrance examinations and are offered multiple times per year, in locations all over the country. Athleticademix will assist you in booking a test and preparing for it. To clarify, you only need to take one test, i.e. either the SAT or the ACT. It does not matter which one, but here's more information about each test:
SAT cost – $115 (tests on English reading & writing, Maths).
ACT cost – $150 (tests on English reading & writing, Maths and Science).
So, in order to be admitted to a US college, you must take one of the above tests. After that, its then optional for you to take a test for a second time to try and improve your score. Put simply, the higher your score, the higher your academic scholarship is likely to be.
Students for whom English is not their first language may also be required to take the TOEFL (Test of English as a Foreign Language).
TOEFL cost – $250
So, British, Irish, Australian & New Zealanders, for example, will not need to do this!
SCHOOL FEES AND VISA FEES
Once you have decided on your school, the following costs at college will be added:
School application – Varies from school to school but often approximately $40.
Visa processing fee and SEVIS (Student and Exchange Visitor Information System) Fee combined – $500.
Additionally, there are also some schools that will require you to obtain a grade evaluation. This varies from school to school and some do not require this.
Grading Evaluation – Cost between $150 – $200 (if required).
If you compete in NCAA D1, NCAA D2 or the NAIA, they will require you to apply for a Player Eligibility License. The cost of the player license is:
Player Eligibility License – Costs $160.
When you are accepted into your chosen college, the school will request that you make the first deposit to secure your place as a student. But, the deposit is then deducted from your remaining cost for the school year, so it is not an extra cost as such.
SUMMARY
To make a brief summary of the above paragraph, costs at college that apply to everyone are:
SAT – $115 or ACT – $150
School Application – Approx. $40
Visa & SEVIS fees – $500
Player Eligibility License – $160
IMPORTANT  – These are one-off costs before you arrive in the USA – they're not recurring costs each year. Each cost is due at different stages throughout the process, not all at once. Some of the above costs may not apply to you.
WHAT ABOUT MY FLIGHTS?
You are always responsible for paying for flights to and from the US throughout your time as a student-athlete. Colleges are not permitted to cover travel/flight costs, even if you are awarded a full scholarship!
To learn more, you can read our page about how scholarships at college work.

COSTS AT COLLEGE?
Universities in the US charge different amounts, depending on factors such as their size, whether they are private or state schools, their location and their academic reputation. These costs are divided into different parts, which we will explain below.
We will use Nova Southeastern University's costs as an example, the total costs at college for this school in 2019-2020 was:
Tuition – $30,000
Books – $500
Room and Board – $8,500
Fees – $1,000
Total – $40,000
Note: This is before any athletic or academic scholarship is added to reduce costs!
What is tuition? It is the fee for the degree-level education you will receive at college, i.e. the classes you will take.
What about textbooks? Colleges often provide an anticipated cost for study materials. It is important to know that this cost will usually be cheaper than the college estimates, especially if you opt to buy textbooks yourself online or second hand.
What is "Room and Board"? This is the fee for accommodation and meal plans on campus. During your first year at college, it is almost always compulsory to live on campus, which does make sense as it provides you with the security of having all you need in your new environment. In your second, third and fourth year, you may decide to live off campus if it is cheaper and also cook for yourself which may work out to be more cost-efficient.
For more information on how you will live and eat whilst at college, visit our page: college life in the USA.
HOW AND WHEN DO I PAY MY COLLEGE FEES?
If you begin university in the Fall, 50% of your remaining costs for the year will be invoiced and due at the beginning of that semester.
Then, if you choose to continue at the school in January (Spring Semester), the remaining 50% is invoiced and charged.
You always pay in advance and will never be forced to pay the school if you choose not to continue your studies, as long as it is before the term/semester has started. Should you cancel your studies in the middle of a semester, you will not receive the money you have already paid for that semester. However, you will not then have to pay for the coming semester.