Blog
Requirements to become a College Athlete in The U.S!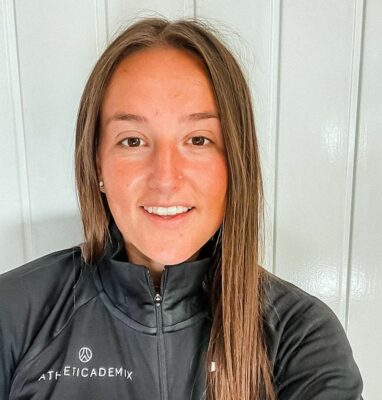 Daisy Simms
25 August, 2022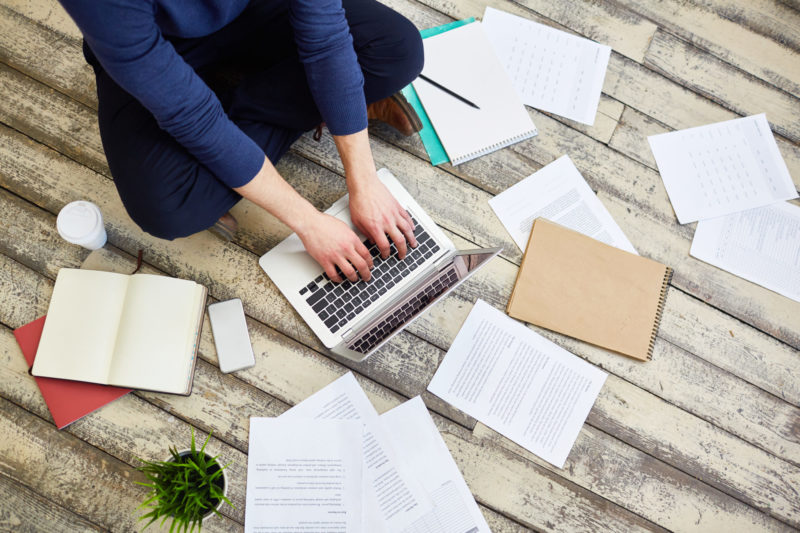 Are you wondering what your GCSE results mean for you? Continue reading below to find out what options you have available!
To be eligible for four year universities in The U.S you are required to pass a minimum of 5 GCSE's, including Core Subjects (English, Maths, Sciences).
You're then required to attend full time education for a further two years, at college. Here, you must complete, and pass, either 2 A levels(or more) or BTEC Level 3 National Diploma (Extended Diploma preferable).
All the above ensures that you are eligible to attend a four year university as a Freshman (year 1)! This means you can receive offers from NCAA D1, NCAA D2, NCAA D3 or NAIA institutes!
However, there are still options available for you to become a Student Athlete if you aren't successful in obtaining 5 GCSE's.
You will be eligible to receive offers from Junior Colleges!
A Junior College is a two year institute, where you would complete your Freshman and Sophomore years (year 1&2). Upon completion of the first two years you would obtain an Associates Degree, which would then make you eligible to transfer to NCAA D1, NCAA D2, NCAA D3 or NAIA for your Junior and Senior years (year 3&4), to complete your Bachelors Degree!
There is also an opportunity for you to attend university in The UK and then transfer to America to complete your undergraduate studies, or pursue a Masters Degree afterwards. This is something we can talk about in depth on a call, if you are interested. 
If you would like to talk to us more about your options, please complete a Free Assessment 
Thanks for reading!