Rugby at College
Ever wondered what it would be like to take your Rugby talents to the USA? Now one of America's fastest-growing sports, College Rugby enables players from around the world to experience life as a student-athlete in the best sporting environment available.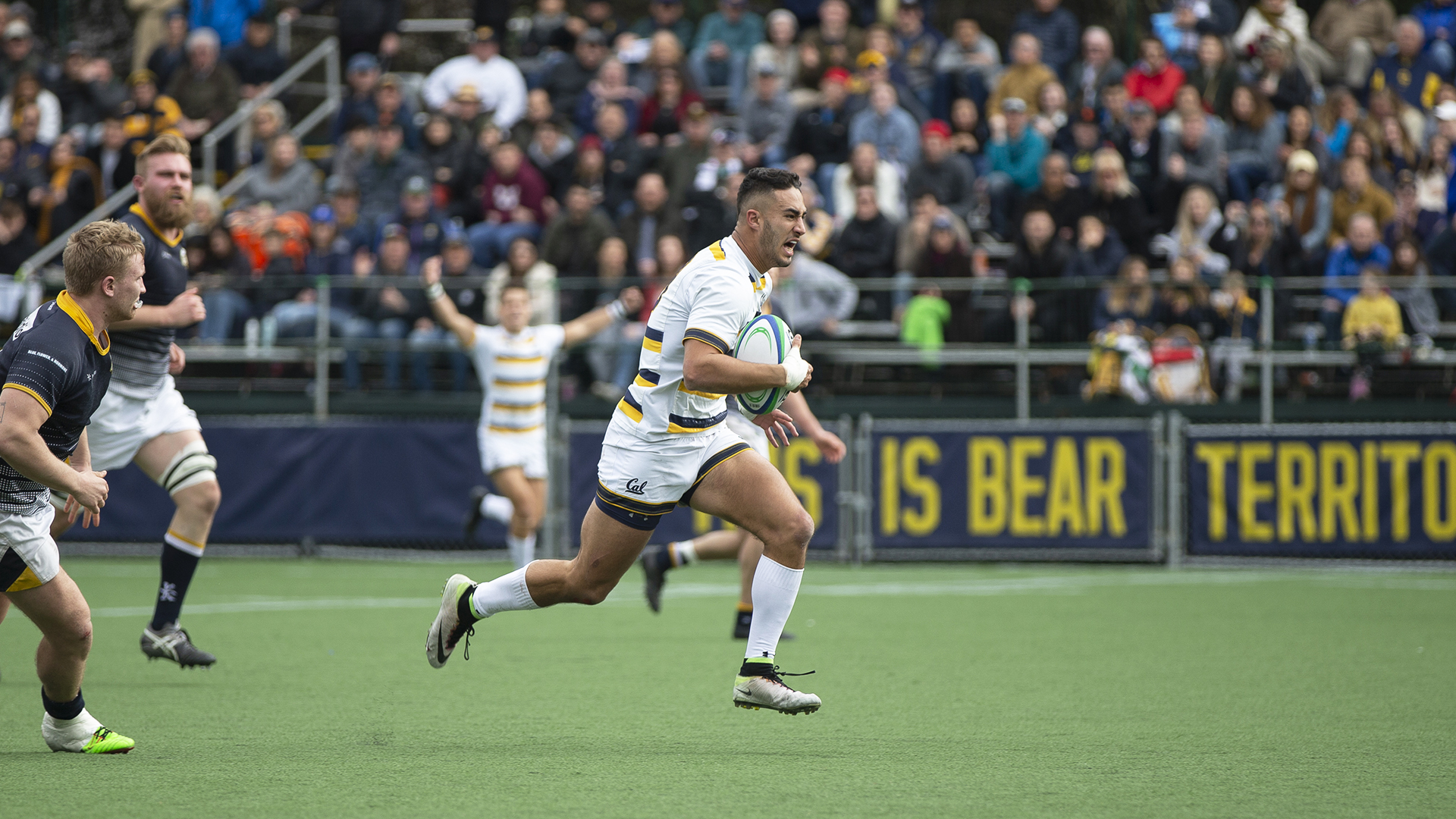 The scholarship system in the USA provides talented athletes with an unique opportunity to combine their sporting and academic talents and maximise their potential in both.
Whereas most other male College sports remain governed by the NCAA, NAIA or NJCAA, USA Rugby is organisation that oversees competition and development for College Rugby. However, Women's College Rugby is governed by the NCAA.
Today, more than 30,000 players (male and female) compete in the College Rugby system, with approximately 900 universities fielding varsity and club teams. Players have the opportunity to compete regularly, with both 15's seasons and 7's seasons taking place throughout the year.
Scholarships and Funding
While College Rugby is not as heavily funded as some other team sports, such as Soccer, Basketball or Track & Field, there are numerous opportunities to receive financial aid to help with your university costs.
Scholarship funding can be provided by some universities, based on your competitive level and the opinion of the coaching staff. This is likely to cover part of your costs, but other ways in which your fees can be reduced include the following:
Tuition grants
Dues/Fee waivers
In-State tuition rates (significantly cheaper than normal rates for international students)
College Rugby Facilities
College athletes gain access to world-class training facilities. In addition, you will also benefit from full-time, professional coaching and an incredible network of support staff, including but not limited to:
Strength and Conditioning coaches
Athletic Trainers (physiotherapist/rehab professionals)
Medical professionals
Performance Analysts
Academic Advisors
Sport Psychologists
Nutritionists
You can read more on our blog about College Rugby!
Do you want to learn more about your opportunities at College? Get in touch by filling in our FREE ASSESSMENT and we will get back to you with more information!