The Athleticademix Podcast
Welcome to The Athleticademix Podcast! Hosted by company founders, David Fletcher & Robin Hals, we discuss the US College experience with student-athletes, coaches and also offer advice on how to succeed on your journey!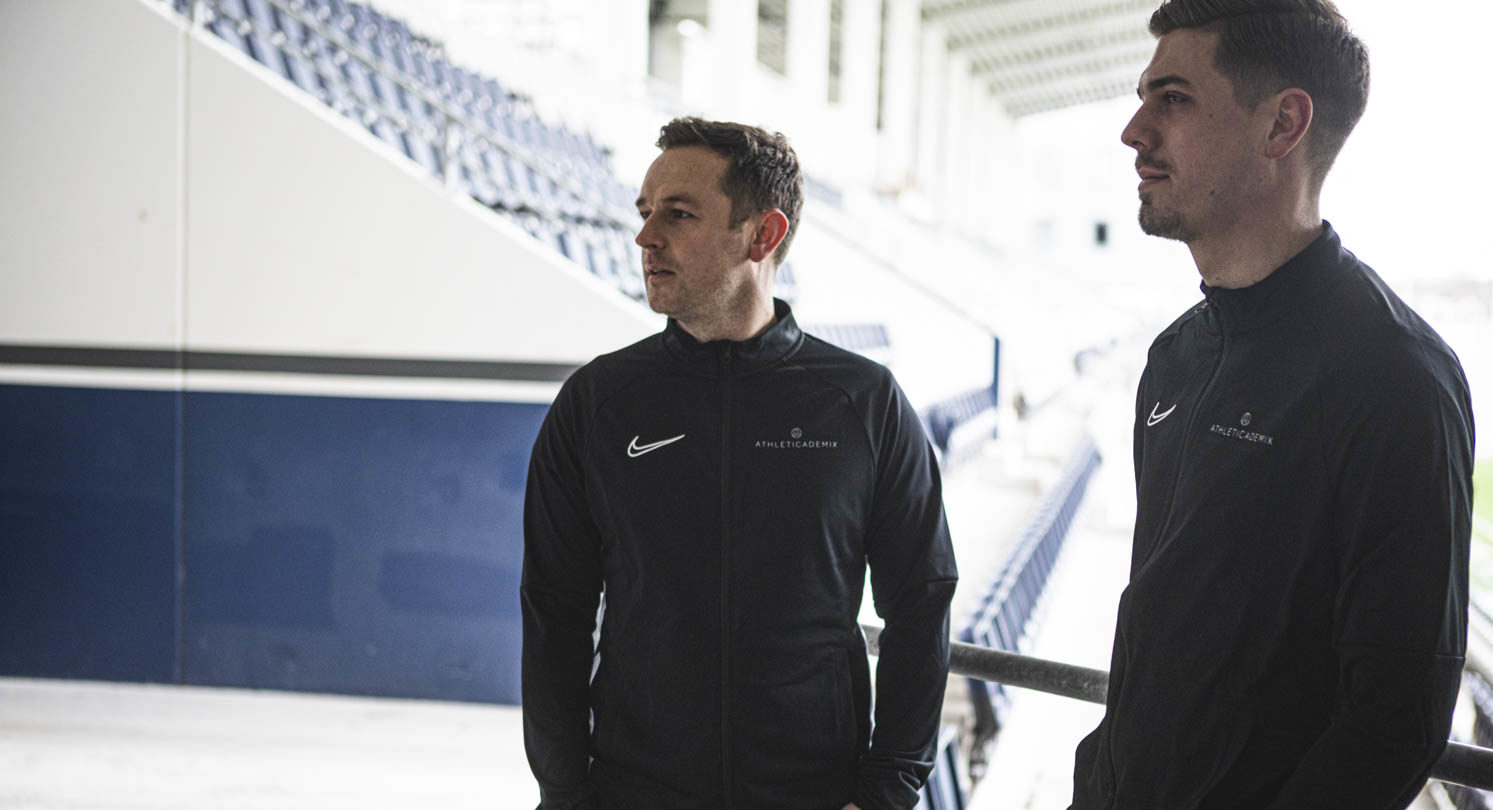 Episode 6 – Top Ten College Colours
Kits, logos and sponsorship deals! This week, David and Robin discuss their favourite colour combinations from the world of College sports. .
Epidsode 5 – James Raptis, Cal State San Bernardino
Athleticademix client, James Raptis, is the guest on this episode. James is from London, UK, and has just finished his second year at Christian Brothers University in Memphis, Tennessee. In August, 2020, he will transfer to California State University, San Bernadino – a top 5 team in NCAA Division 2! We talk about his pathway to the US, his experience so far and what his ambitions are for the future.
Episode 4 – Campus Life in the USA
Ever wondered what it's like to live on a College campus in the States? Here, David and Robin chat about what you can expect and compare the pro's and con's of living on a big campus vs a smaller campus.
Episode 3 – Ida Forsberg, Middle Tennessee State University
David and Robin are joined by Athleticademix client, Ida Forsberg, from Sweden. Ida speaks about her first year at Middle Tennessee State University (NCCA Division 1) where she is a Goalkeeper on the Women's Soccer team!
Episode 2 – Gaining an Edge in College Recruitment
If you want to find the very best scholarship offers and College options, you need to know how to go about it. In this episode, David and Robin provide tips on how to maximise your opportunities and get an advantage throughout the recruitment process.
Episode 1 – Welcome to the Podcast
Welcome to the first episode of "The Athleticademix Podcast", hosted by the founders and directors of Athleticademix: David Fletcher & Robin Hals. They guys talk about their background and experiences in the States, in addition to some of the core values that Athleticademix has been built on.