Blog
Preseason for College Soccer Players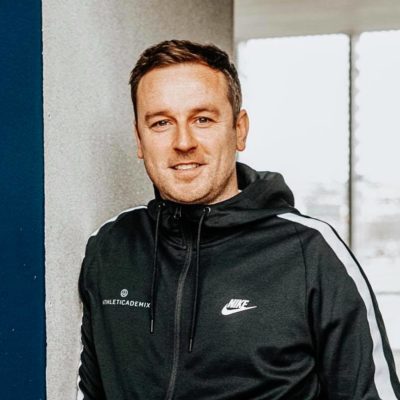 David Fletcher
5 August, 2021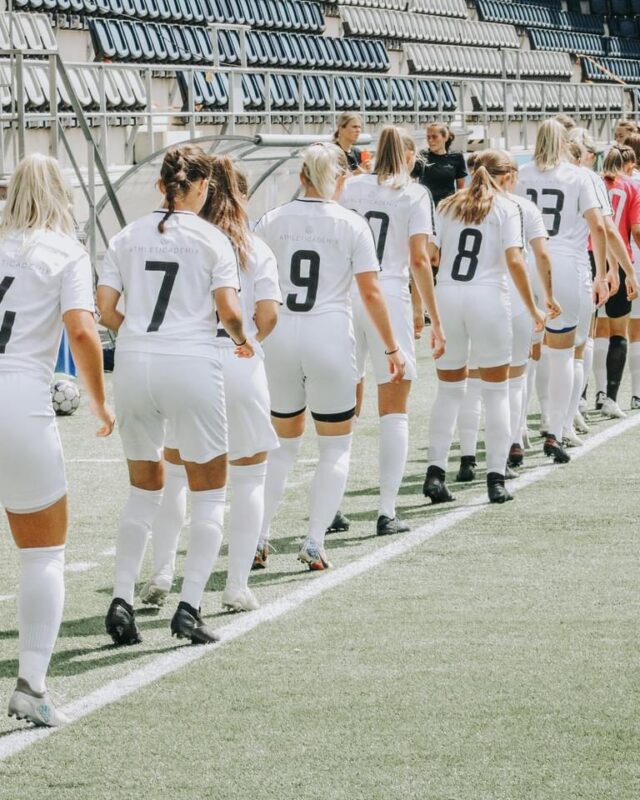 What Happens During a College Soccer Preseason?
In this blog, we will explain and show you what it is like to experience "Preseason" as a College soccer player in the US.
When players hear the phrase "Preseason", they normally think of exhausting fitness tests in the heat and not a football in sight!
Whilst there is a big demand for College athletes to reach optimal performance levels, there's so much more to this phase of the season.
Arrival
For any international player, arriving at your College for the first time is a momentous occasion; one you won't forget! From the moment you emerge from the airport, your journey as a student-athlete begins.
You'll be taken to campus and shown your dorm room, where you'll also meet your roommate(s) for the first time. The best part about this is that you will have so much in common with your teammates. Before long, you'll already start to settle in and feel part of the new team! Read our other blog on Accommodation at College – Living on Campus.
Team Meetings
Any preseason (or season for that matter) would not be complete without a lot of team meetings. But this is where team principles and standards are set for the year ahead.
Video analysis, tactical reviews and sport psychology sessions are all part of the "off-field" preparations for the season.
Training
Preseason can be gruelling! But this was always a favourite time of year for me. What could be better than waking up, eating breakfast with your teammates, before getting out on the pitch in the warm sunshine? Okay, minus a few fitness tests that will push your physical and mental strength to the limit!
College Soccer players tend to train twice a day during preseason, which is great fun but very taxing on your body. You will usually train in the early morning, before the heat becomes too unbearable, and again in the afternoon or evening.
Coaches will plan and implement detailed training sessions that combine fitness and ball work. In between sessions, you'll eat meals with teammates and catch up on your sleep! You will usually train, eat, sleep and repeat for around 2-3 weeks before College classes begin…!
Take a look at the Preseason Vlog below from the University of North Carolina Women's Soccer team.
Nutrition and Recovery
As an athlete, it is crucial that you look after your body! Without the right fuel, your performance will suffer and you'll struggle to withstand the intensity of preseason.
You will have a team of experts around you at your university: Nutritionists, Strength & Conditioning coaches, Sports Medicine professionals and Doctors. Our advice is to use them! Ultimately, their role is to keep you healthy and on the field as much as possible.
Take a look below at two videos from the Arizona State University Athletics Department showing the importance of taking on the right food and looking after your body in between sessions and games…
If you are interested in testing yourself and exploring the opportunities available in the US, get in touch! We'd love to hear from you and you can complete a Free Assessment form to tell us more about your sporting and academic background!
Thanks for reading! 🙂
TEAM ATHLETICADEMIX