Blog
Accommodation at College – Living on Campus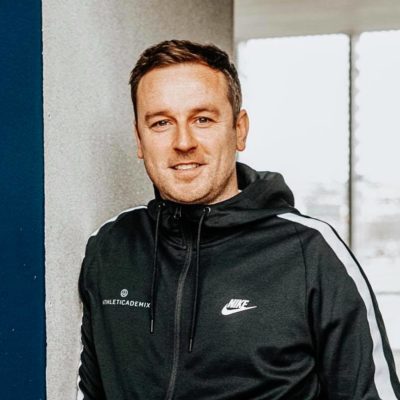 David Fletcher
10 March, 2020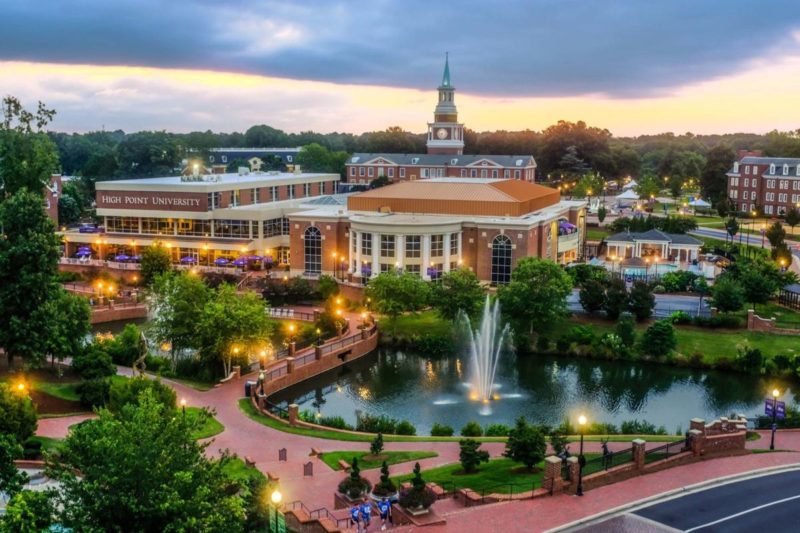 Accommodation at College is a big deal! Finding the right fit for you is very important and ensures that you're likely to settle in more smoothly.
Each university has different living arrangements and options available. However, the vast majority require all first year students (Freshmen) to live on campus in year one. There's numerous reasons as to why this is usually advisable: Everything you're likely to need is within walking distance (food, laundry, classes, sports facilities, etc). You also have the support/assistance provided by the university if you ever need anything (e.g. getting locked out, maintenance issues, etc.)
Who will I live with?
Again, this will differ slightly between each College, but you can expect to live with between one and three other roommates in your dormitory ("dorm"). As a student-athlete, you are likely to be placed in accommodation with other Freshmen athletes from your team.
From your second year onwards, you may have the option to move off campus with teammates and share an apartment or house. Alternatively, you will always have the choice to remain on campus and potentially 'upgrade' your dorm options as you get older.
Above is a 360-degree view of a basic dorm room at High Point University in North Carolina. Below is an insight into what the shared bathroom looks like, as an example.
Where would I eat?
One thing you will never be short of is food options! As a student, you'll receive a 'meal-plan' card at the beginning of your first term (semester). This will enable you to purchase meals, drinks and snacks throughout the day. Also, it's worth noting that when you travel for sporting events/matches with your team, all food and accommodation is covered.
On campus, you are likely to find at least one or two cafeterias that serve various types of food at breakfast, lunch and dinner. In addition, most campuses also offer chain restaurants, such as Starbucks, Chic-Fil-A, Jamba Juice and Subway. So you can take your pick each day!
What else is there to do on campus?
College campuses can vary in size. Some are home to only 1 or 2,000 students, which makes them a very communal, friendly place to live and study. In contrast, other universities may have more than 60,000 students on campus! Here, you'll need buses to get to classes and the campus itself is more like a town.
Whether you attend a small or large College, or somewhere in between, you will always have lots to do on campus. For instance, you'll find yourself cheering on fellow athletes and friends at basketball games, track meets, Men's/Women's Soccer games and more.
There will be other events laid on outside of sports, such as BBQ cookouts, fundraisers, concerts, shows and guest speakers. Plus, there's always your roommates and teammates to hang out and watch Netflix with!
Rice University in Houston, Texas, home to around 6,700 students! Check out the campus tour in the video below…
Living at College in the US is definitely very different to what most students experience at universities in Europe. It's far more of a 'life experience' in addition to being a place of study. For most people, this is a huge advantage and adds a great deal of sentimental value and a feeling of connection that they have with their university for years to come!
Read more information about College Life in the USA
Thanks for reading!
TEAM ATHLETICADEMIX