Blog
Senior Day Celebrations for College Athletes!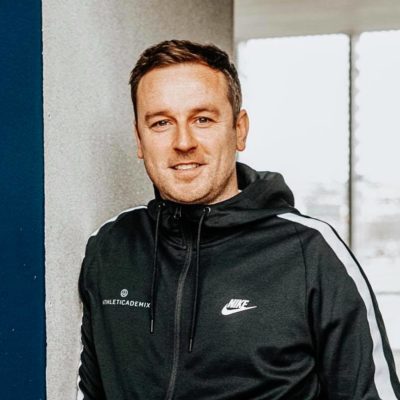 David Fletcher
27 October, 2022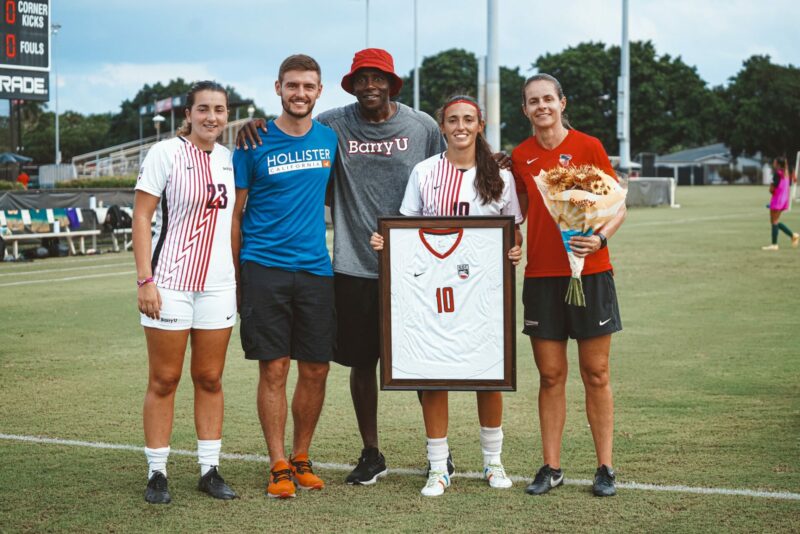 Living through the experience of being a College athlete is incredible. The only sad part is that there comes a time when your college career must come to an end.
During the final regular season home fixture or competition every year, the graduating seniors from every college team will be recognised for their contributions to the program.
Whether you are a soccer player, swimmer, track & field athlete, golfer or compete in any other sports, this is a special event to mark what has hopefully been a wonderful period in your life.
Senior Day Ceremony
Before the start of your final home match or meet, a brief ceremony is held where seniors are presented to the crowd and celebrated. Often, they are joined by parents who are there to support. Sometimes, for international students, friends, coaches and teammates fill in for parents if they aren't present.
Athletes are usually given a framed plaque as a gift from their Head Coach or Athletic Director, which often consists of an action photo and engraved text. Some athletes also receive flowers or a gift bag as a "thank you" for their efforts over their time with the team.
Senior Day Memories
Plenty of photographs are taken to further mark the occasion. And senior players are cheered on by teammates and other friends in the crowd.
Once the formalities are over with, it's back to the matter at hand; your final home fixture/meet in front of the home support!
As a Defensive Central Midfielder, I rarely did much on the pitch to steal any headlines. But Senior Night for me was an evening that will stay with me forever. My Dad was able to fly over a few days before and be there for my last game at Florida Southern College. We played against Rollins College, who at that time were the #2 ranked team in the nation!
The whole occasion no doubt gave me and my teammates an extra boost. We ran out 4-1 winners and I even managed to get on the scoresheet with the winning goal! This was my second goal in four years, so needless to say quite a special feeling. It was even sweeter to do it on my final game and with my Dad there to witness it!
Live in the Moment!
For most of you reading this, your fourth and final season at college may seem like a lifetime away. And you'd be right! There's plenty to look forward to between now and then and many amazing moments for you to experience in your first, second and third years as a college athlete!
But the time really does fly by – so if you're going off to the US soon, or currently living the life of a student-athlete, our advice is to enjoy every second of it! 🙂
If you're still thinking about the US university route for your next steps, we'd love to speak to you. We can share more about our time in America and what you can expect from this once in a lifetime opportunity.
How to Learn More
Fill in our Sports CV form if you'd like us to get in contact with you and provide more information. We'd love to hear from you!
Thanks for reading 🙂
David
TEAM ATHLETICADEMIX