Blog
Five Cool Places Our College Athletes Call Home!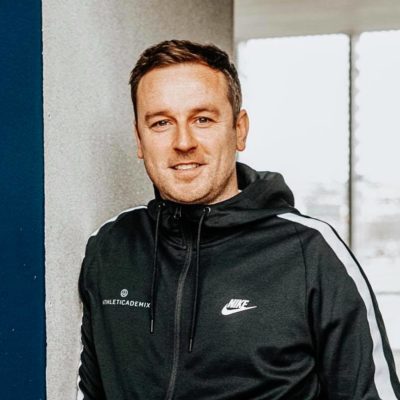 David Fletcher
18 July, 2023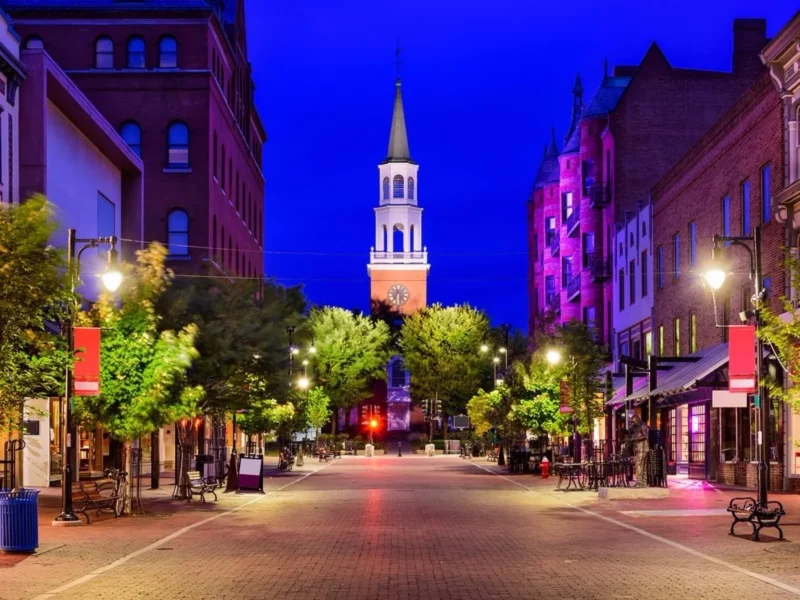 The USA is one of the biggest countries on the planet! So it's only natural that there will be a range of different places to choose from if you're going there for your college studies.
Here, we take a look at five very different spots where Athleticademix clients are located or will be going this year!
1. Colorado Springs
The breathtakingly beautiful 'College Town' of Colorado Springs is situated in the shadow of the Rocky Mountains. The city is a second home for two of our student-athletes: Zahra Cheeseman (Women's Soccer) at Colorado College and Alex Andersson (Men's Soccer) at University of Colorado, Colorado Springs.
With so much to do in the town and in the surrounding areas, this place is an outdoor explorer's dream!
2. Buffalo, New York
Heading north to upstate New York and the Canadian border, the city of Buffalo! Notoriously cold in the winter, the 'City of Light' also has a reputation for being one of America's best summer hotspots. It's very close to the world famous Niagara Falls!
Buffalo is home to Canisius College – which is where Athleticademix swimmers Archie Minto and Marin de Villard attend university. Swedish soccer player, Moa Andersson, is at the University at Buffalo!
3. San Antonio, Texas
Next we're in the 'Lone Star State' of Texas – in particular, San Antonio! A picturesque city known for it's mile-long riverwalk. You can escape the heat by going to cheer on the San Antonio Spurs NBA team – which now includes 7'4″ basketball sensation, Victor Wembanyama!
Sophie Morrin (Women's Soccer) joined up with the University of Texas, San Antonio (UTSA) team in summer, 2023. Brad Green (Men's Soccer) has been a key player for St. Mary's University which is also located here.
4. San Diego, California
We've all heard of this one! Who wouldn't want to spend their time on the SoCal coast in one of America's coolest cities – San Diego?
Sun-bathing, surfing and warm weather all-year round. We can see why Ella Furlong (Women's Soccer) would choose to attend San Diego State University! Let's just hope she can manage to get some school work done, as well! 🙂
5. Chicago, Illinois
The 'Windy City' is always a favourite of ours! There's so much to see and do in Chicago. It's located on the shores of Lake Michigan this place has a bit of everything!
We have student-athletes at various colleges across the city: Ebba Costow (Women's Soccer) at DePaul University, Oskar Gustafsson & Noel Hansson (Men's Soccer) at Loyola University Chicago and numerous individuals attending North Park University!
Where will you end up?
Do you want to explore this opportunity and see where you end up? Get in touch and fill in our Free Assessment and we'll respond with more information!
Thanks for reading! 🙂
TEAM ATHLETICADEMIX