Blog
Packing for College – What to Bring!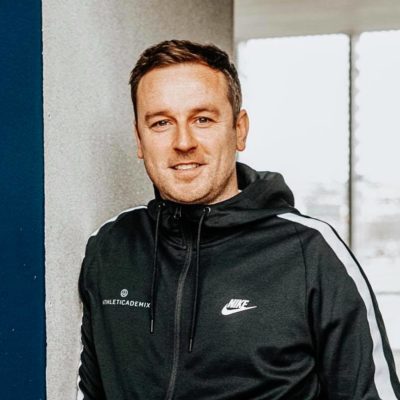 David Fletcher
19 July, 2021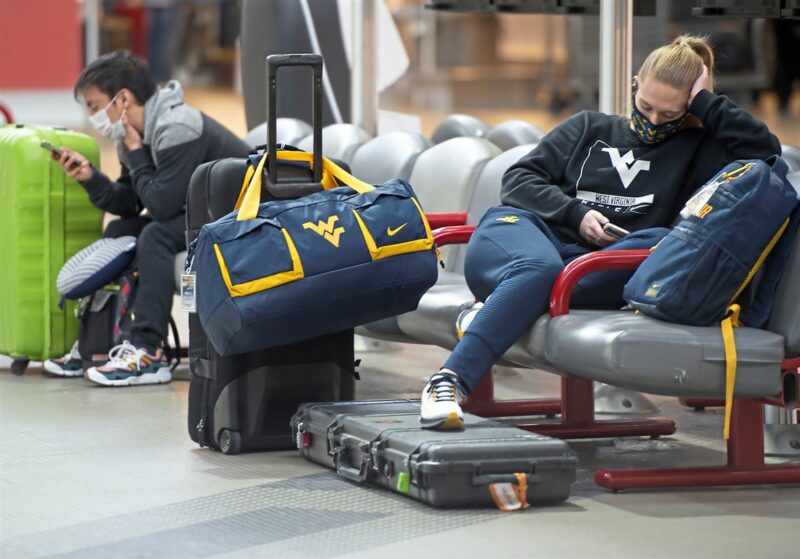 Packing for College and beginning a new adventure in the US is a little daunting, but also very exciting!
As I write this blog in mid-July, 2021, many of our Athleticademix athletes are just days away from going to America. But beneath all the excitement and anticipation, there's one last thing we need to help them with… a packing list!
In this article, we'll go through what to bring, what not to bring, what's in place for you already, and other tips.
What to Bring… The Essentials:
Okay, so let's start with the basic necessities. If you only pack two things on your travels, make sure it's your Passport (which will also contain your Visa!) and your I-20 paperwork!
These two items are essential for your travel in and out of the US. But while we're on the subject of paperwork, you should also have the following with you:
Insurance papers/confirmations
All documents you've received from your new university (vaccination forms, scholarship information, housing forms, etc.)
Your laptop
A notepad and pen for the journey – just in case!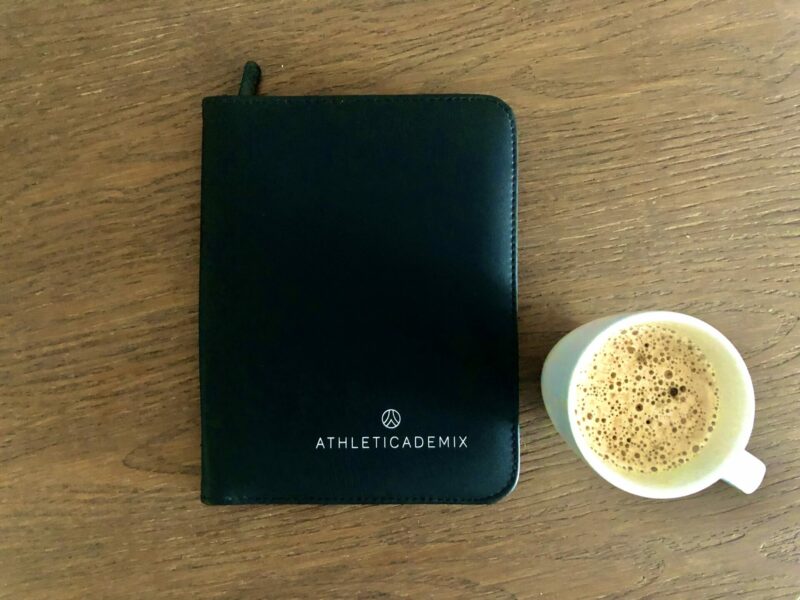 What about clothes?
The biggest decisions of all – which outfits and shoes make the cut and which ones stay at home?!
Well, we are far from fashion advisors here at Athleticademix, so this one is up to you. But you should know that in terms of sportswear, you're going to get a LOT of gear when you arrive at College. Check out the 'Gear Day' video below from University of Oregon Women's Soccer to see what we mean by this…!
So while it's a smart idea not to over pack with sportswear, try to think ahead and pack smart/casual clothes for all climates. Wherever you're heading in the US, the summer time will be very hot and usually humid. But once you get into the Fall (Autumn) and Winter, you may be thankful of that extra sweater or pair of boots!
Despite the fact that you will receive bundles of goodies as a student-athlete, it's still worth bringing a few things. For instance, footballers should bring a pair of boots, shin pads and running shoes. Track & Field athletes should bring a pair of spikes and anything specific to their individual sport. Likewise, Swimmers should pack one or two training suits/caps. Golfers may want to bring their own set of clubs, but this is something to check with College coaches first.
Other Amenities
A good tip is to bring an adaptor with you so that you can use it as soon as you get to the US. Also bring an extension cable, so that you can plug in all your electronics at once using the adaptor.
Your College dorm room will comprise of a bed, desk and a cupboard. So they can seem very bare when you first arrive. This is why it's a good idea to bring photos of your friends and family to make the place more like home.
Other things like flags or posters can also help to make the dorm room your own! … Read our previous Blog on Accommodation at College!
Mobile Phone
A common question we get asked about is what the best way is to go about using a mobile phone in the US.
There's a couple of options here. One is to purchase a phone out in the US on a 'pay as you go' contract.
But the easier, most cost-efficient thing to do is ensure your mobile phone is 'unlocked' so that you can use another SIM card. Once you're on American soil, you can go to purchase a SIM from a US phone shop, such as Verizon, AT&T or T-Mobile. You'll then have an American number while over there, which you can switch back to your original SIM and number when you return home.
Banking
Another question we receive each year is about the best method of banking or receiving money transfers while in the States.
Again, it is entirely up to you and what you feel is best for your preferences. You can easily set up an American account with a well-known bank, such as Bank of America or Wells Fargo. There you can deposit money into the account and then use your bank card without charges.
Another alternative is to use an international bank card that does not charge fees, such as Monzo. But be sure to check all terms and conditions of doing this before going down that route!
If you are planning to have money transferred from back home to any account, you may also want to use international money transfer services with lower rates, such as Wise.com. Again, we are certainly not experts in this field, so please do your own research to ensure it works for you, personally.
Medications
Be sure to think ahead and ensure you have all necessary medications, such as inhalers, tablets you require, etc. You will be in the US for around 4 months to begin with, so you'll need to make sure you have the right amount of medication until you return home.
What Not to Bring!
Finally we get to the items that you can manage without packing, at least to begin with.
Here's a list of things you can get once you're in the States. You will have the chance to go with teammates to a local store like Target or Walmart and pick up the following:
Bedding/duvet/pillows
Towels
Toiletries
Books/pens/folders for classes
Save as much space and weight as you can when travelling! And remember, you'll be home again in December. So you can then pack anything you need or bring stuff home that you didn't need first time round!
Thanks for reading! 🙂
TEAM ATHLETICADEMIX