Blog
Gear Day – Christmas in August!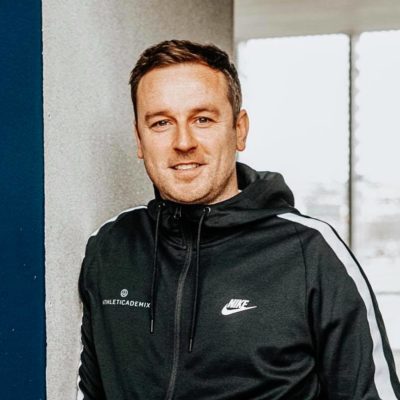 David Fletcher
3 August, 2022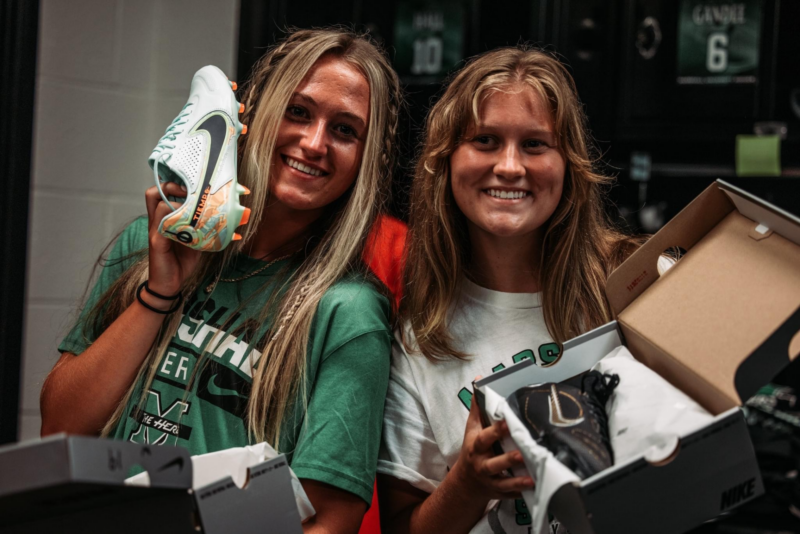 "Gear Day" is one of the best parts of preseason for arriving or returning athletes. Let's face it, student-athletes are royally spoiled and kitted out with everything needed for the year ahead. But this is just one of the perks of being a college athlete!
Fall sports teams, such as Men's & Women's Soccer, Rugby, Volleyball and American Football are usually the first on campus. Arriving in late July/early August, these athletes tend to experience 'Gear Day' before anyone else.
As the rest of the campus arrives a few weeks later, other sports such as Track & Field, Swimming, Golf and Tennis then get to experience this.
What Do You Get?
Dependent on your sport and also the weather/climate where you're based, the items you receive can differ. But on the whole, it's commonplace for student-athletes to get the following things, year on year:
Back-pack
Equipment for your sport (e.g. Golf clubs, tennis rackets, swim caps)
Competitive kits/apparel
Running shoes/trainers
Boots or running spikes
Multiple training tops in different colours
Sweaters and hoodies
Winter coat
Waterproof jacket
Training bottoms
Travel tracksuit
Kit bag (Golf bags/Racket bags)
Multiple pairs of shorts
Sliders
Socks
Under layer tops/shorts/sports bras
Beanie hats/caps
Towel
Check out the video below which is sneak peek at 'Gear Day' for the University of Mississippi
Apparel Deals
If you're going to be the best, you've got to feel and look the best! Apparel deals are in place between College Athletic departments and the world's top sports manufacturers. It's highly likely your university will be sponsored and supplied by the likes of Nike, Adidas or Under Armour.
The whole university, including all collegiate teams on campus, will then be in the same kind of uniform. Deals like these are big business, with some universities agreeing to contracts worth hundreds of millions of dollars per year! Check out one of our other blog articles on this here: Top Ten Biggest Sponsorship Deals in College Sports!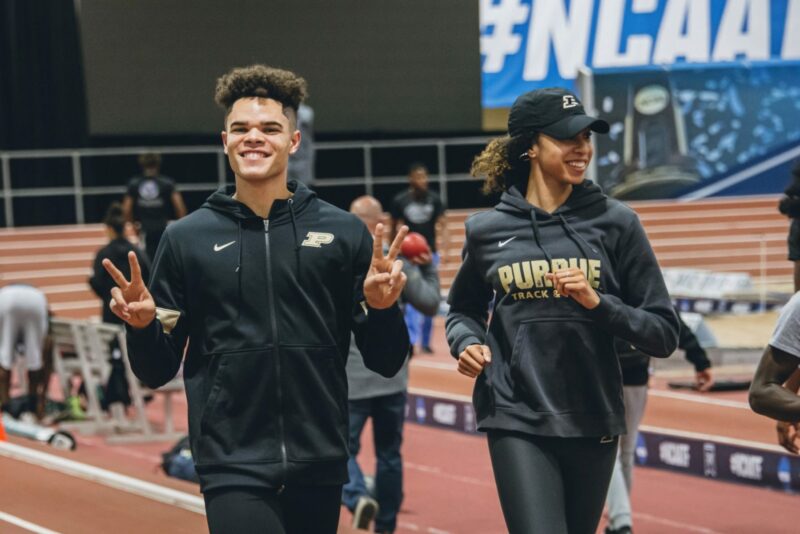 Thanks for reading! 🙂
TEAM ATHLETICADEMIX