Blog
10 Biggest Sponsorship Deals in College Sports!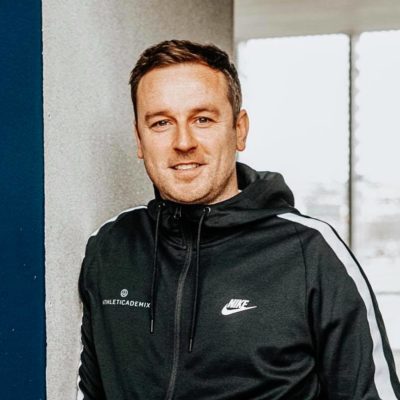 David Fletcher
21 November, 2020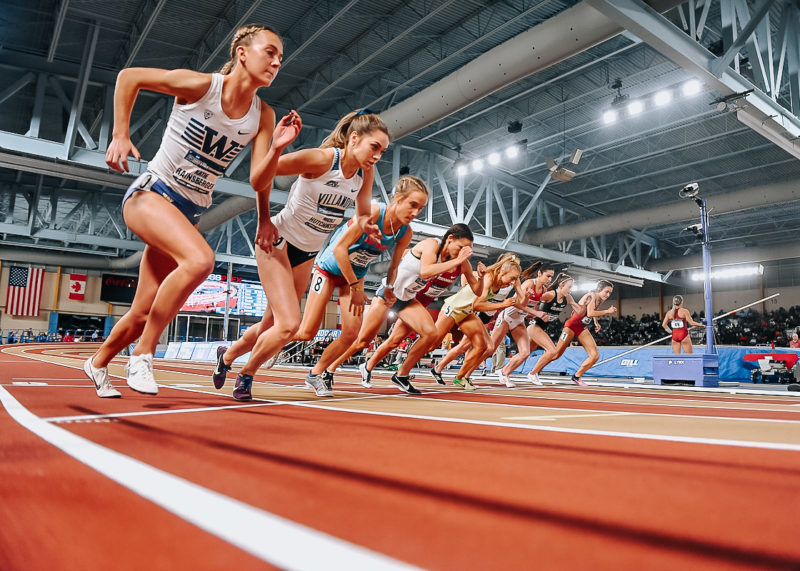 College sport is not just a staple of American culture, it's also a multi-billion dollar industry!
Some of the country's biggest universities, such as the University of Texas at Austin, generate revenue of around $182 million per year from sports alone. The vast majority of this revenue comes from American Football. 'Gridiron' attracts huge crowds (circa 96,000 seater stadium) and millions that watch games live on television every week.
The majority of the money that College athletic departments bring in is reinvested into the university. Much of it goes towards funding scholarships for athletes in other sports, such as Soccer, Swimming, Track & Field, Golf and Tennis!
Apparel and equipment deals account for another key source of income for these Colleges. Major brands such as Nike, Adidas and Under Armour pay larger sums to kit out College athletic teams. Let's take a look below at the 10 most lucrative sponsorship deals in College sports, counting down from #10 to #1!
10. Auburn University
Apparel Company: Under Armour
Sponsorship Agreement: $5.86 million per year (2016 – 2025)
9. University of Wisconsin
Apparel Company: Under Armour
Sponsorship Agreement: $6.8 million per year (2016 – 2026)
8. Ohio State University
Apparel Company: Nike
Sponsorship Agreement $6.85 million per year (2018 – 2033)
7. University of Nebraska
Apparel Company: Adidas
Sponsorship Agreement: $7.52 million per year (2017 – 2028)
6. University of Washington
Apparel Company: Adidas
Sponsorship Agreement: $7.57 million per year (2019 – 2029)
5. University of Michigan
Apparel Company: Nike (Jordan)
Sponsorship Agreement: $7.79 million per year (2016 – 2031)
4. University of Kansas
Apparel Company: Adidas
Agreement: $8.8 million per year (2017 – 2031)
3. University of Texas at Austin
Apparel Company: Nike
Sponsorship Agreement: $9.76 million per year (2017 – 2031)
2. University of Louisville
Apparel Company: Adidas
Sponsorship Agreement: $10.66 million per year (2018 – 2028)
1. University of California at Los Angeles (UCLA)
Apparel Company: Under Armour
Sponsorship Agreement: $12.76 million per year (2017 – 2032)