Blog
Academic Support for Student-Athletes!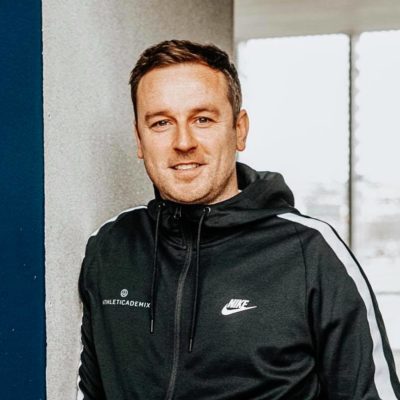 David Fletcher
3 December, 2020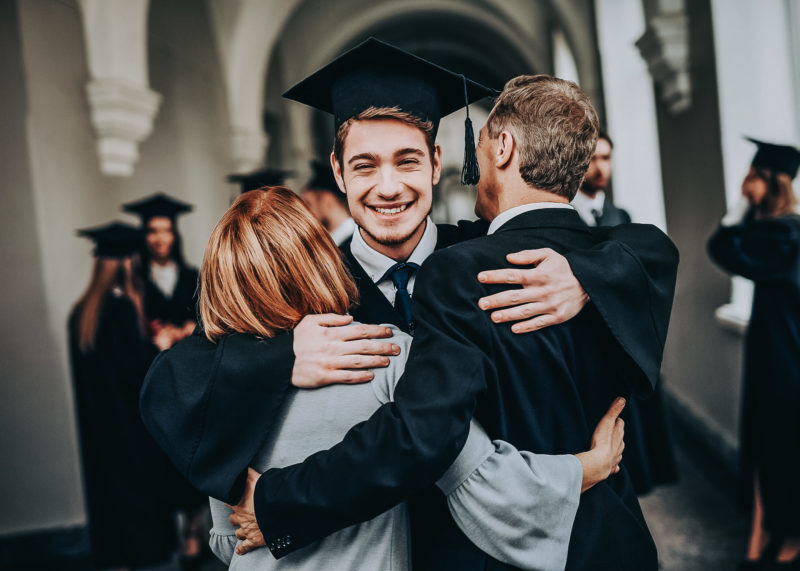 Academic Support for Student-Athletes!
Every student's ultimate aim is to graduate on time with the degree of their choice. For student-athletes, it is essential to demonstrate strong organisational skills and time management in order to succeed academically as well as in their sport.
The life of a College athlete is a busy one! You will have a lot of sporting commitments: Training, competitive fixtures, travel, physical therapy, video analysis, and more. While you'll get all the help you need with that aspect of your life, it's also reassuring to know that you'll be supported on the academic side, too. That being said, you will be the one responsible for getting work done and earning good grades over your four years of studies! Read about A Day in the Life of a College Athlete here!
Will my Coach be involved with my academic responsibilities?
Yes! Your Head Coach and Assistant coaches play an active role in making sure you're doing well in classes. Their job is not solely about winning championships, they also have a duty to ensure that you're succeeding in the classroom and on track to graduate as planned.
Coaches will be in regular contact with professors at the university, so they tend to know when you've missed class or if your grade has dropped. Put simply, if you don't put in the effort academically, it can negatively impact your privileges as an athlete. If your GPA (average grades) fall down too low, you can be stopped from training and competing altogether. But coaches are not always there to breathe down your neck and keep you in line. They are also on hand if you feel you need assistance with a particular class that you might find challenging. Your coach can help arrange for you to access free tutoring for a period of time; something which is not available to regular students on campus.
Study Hall for Student-Athletes!
At a large percentage of universities, student-athletes have mandatory requirements to attend study sessions once or a few times per week. This will be something that is outlined in the team's rules. Essentially, you and your teammates will attend a certain place to focus on homework or studies at set times each week. Sometimes this will be at the campus library, like the one pictured above. Or, in some cases, Colleges have their own Student-Athlete Academic Performance Centers. Check out this one below at the University of Alabama:
'Study Hall' is not designed to treat students like children and keep tabs on them. Instead, it is aimed at ensuring you get a certain amount of allotted time each week to dedicate to studying. So hopefully your schedule remains balanced and your grades stay high! 🙂
Tutoring is always available to help you!
Sometimes we need a little more help in certain subjects. For me, it was Mathematics and Statistics! When this is the case, student-athletes have the luxury of receiving free tutoring to improve their understanding of different topics.
The video below explains just how beneficial that can be for you, if you ever need to make use of the resources available. Academic Advising is also something that gives student-athletes continuous support. Here, you will have a staff member assigned to your team and they will assist you in choosing classes and planning your next steps…!
Summary
The opportunities to maximise your academic potential are endless in the US university system. It really comes down to how dedicated and driven you are as an individual. If you have a strong work ethic and remain organised, you can really reap the benefits of a fantastic education! However, if you are not the most motivated student, you can still succeed as long as you focus and accept the help and support your College will provide. Read more on our blog, Degree Courses – What Can You Study at College?
We all want to succeed in the sporting arena and push ourselves to the limit, physically. But the academic side requires just as much attention and effort to make your whole College experience a success. The degree that you earn will be something that stays with you for the rest of your life, long after your career as an athlete!
Thanks for reading! 🙂
TEAM ATHLETICADEMIX