Blog
A Day in the Life of a College Athlete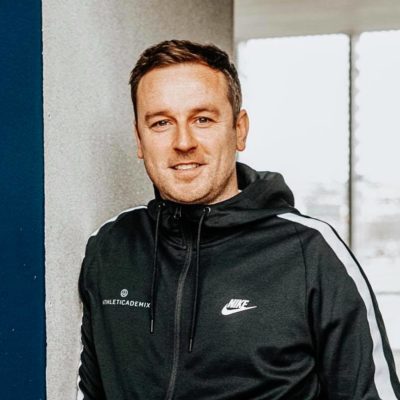 David Fletcher
9 February, 2020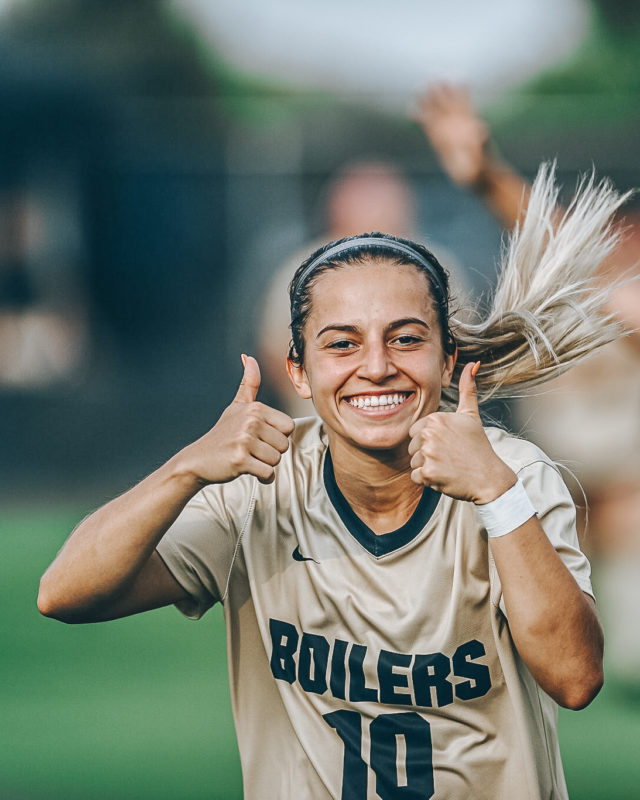 So, you want to know what a day in the life of a College athlete looks like?
Well, depending on what time of year it is and what sport you compete in, each day can look at little different. However, we'll explain how on certain occasions your schedule can change. For example, when you travel for matches or competitions you often miss classes or skip practices for that particular day.
Generally speaking, a College athlete will have three hours of classes per day on average. They'll also be at practice for two hours a day, with an hour either side for 'prehab' and rehab.
Daily Routine
7.30am – Wake up, shower and get dressed, before packing your bag with what you need for the day.
8.30am – Breakfast with teammates or friends in one of the dining facilities on the College campus.
9am – First class of the day, which lasts maybe one hour.
*You can learn more on our website about Academics at College in the USA
10am – Second class of the day, also lasting approximately an hour.
11.30am – Team Meeting: This could be watching video of your next opposition, or possibly your own individual performances with feedback on how to improve. A student-athlete will be expected to utilise these opportunities and try to learn and prepare from video analysis.
12.30pm – Lunch with teammates and friends, again at one of the various food halls available on campus using your prepaid 'Meal Plan' card.
1.30pm – Third and final class of the day.
Classes Done, Time for Practice!
3pm – Arrive at the Training Room to prepare for practice. You may get some time in on the electro-stimulation machines to warm up your muscles, use the hydrotherapy tank, get stretched out or taped by an Athletic Trainer (physiotherapist).
4pm – Practice begins and usually lasts for two hours. Some days will be very intense or you may undergo fitness testing. Other days, you may be recovering from a game or competition the day before. If you have a game/competition coming up, your session is likely to be lighter and focused on preparation.
*Read more on our website about Sports at College
6pm – Back to the Training Room to make sure you take care of yourself physically after practice. For instance, you may jump into an ice bath. Well, maybe not jump into one!
7pm – Dinner with teammates and friends before getting some studying or homework done, depending on your school workload. When other sports teams are in action, a good College athlete supports their fellow athletes!
9.30pm – The rest of the evening is your own! You might decide to hang out with friends, watch Netflix or get an early night if competing the next day.
What About When I Travel?
One of the biggest luxuries you get to benefit from as a College athlete is the opportunity to travel!
It's not uncommon for College teams to fly to competitions or games, or get on a team bus for 10 hours. While this is all very exciting and part of the life experience in the US, the need for discipline is also key.
You'll often miss a day or half a day of classes in order to travel with your team. But that doesn't mean you get to skip any work! Instead, you'll still need to complete projects and study for tests just like every other student who is not a College athlete. Consequently, studying and writing essays in airports, hotel lobbies and on the team bus becomes part of your life. The clue is in the title of "Student-Athlete". That is to say "student" comes first!
To sum up, the life a College athlete is pretty cool and unique, to say the least. You get to live each day with your closest friends and compete in the sport you love, all while earning a degree. On one hand, it can be challenging to balance your responsibilities from time to time. However, the rewards far outweigh the challenges you face. Additionally, the support and help you receive as a student-athlete ensure you have the tools to succeed!
Are you thinking about taking your sport and academics to the next level? If the answer is "Yes" then we want to hear from you!
Fill out a Free Assessment and we will get back to you about what you could realistically expect from this once in a lifetime opportunity.
Thanks for reading!
TEAM ATHLETICADEMIX