Blog
Training Like a College Soccer Player!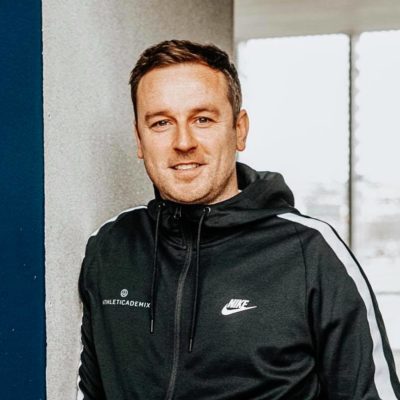 David Fletcher
6 May, 2020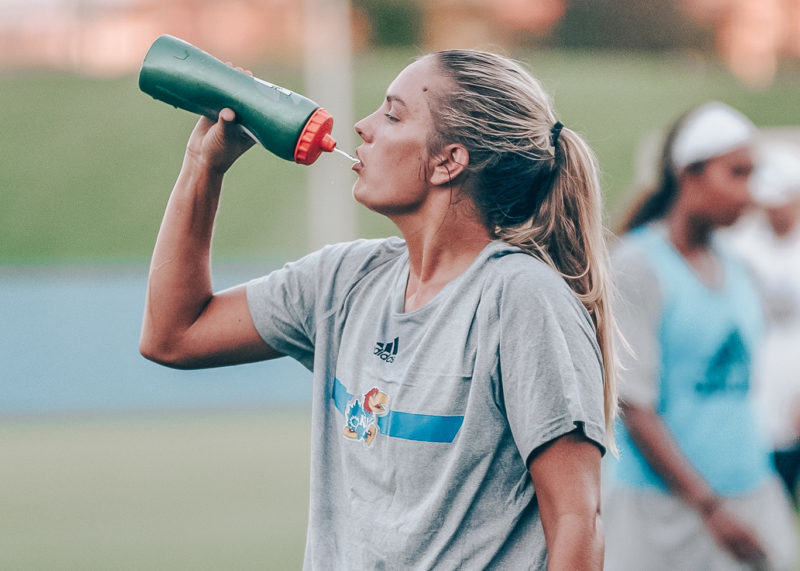 Currently, the College soccer season runs from August through to December. During this period, players can expect to play two matches per week and train up to six times a week! Prior to the season, there's Preseason – which is two or three weeks of physical pain, lots of fun and serious preparation for what's ahead. But, what about the Spring Season? There's no competitive season per say, so what can College soccer players expect to be doing in training between January and April? Read more on Soccer at College in the USA here!
How Often Do They Train?
Generally, teams train four days per week, but can have up to two sessions on each of those days! For the most part, coaches schedule two sessions 'back-to-back' in order to free up the rest of your day for classes and recovery. For instance, your coach may have you running or doing various fitness tests, before a recovery session in the pool or more ball work.
Strength Training
College soccer is fast-paced, aggressive and extremely focused on athleticism! In order for all players to succeed on the pitch, they must be conditioned to an elite level of performance. Here's a typical example of what a College Strength workout consists of:
x3 sets of x10 reps 
Bench Press with dumb-bells
Squats with bar-bells and added weights
Pull-ups
Lunges with dumb-bells 
Battle Ropes for 45 seconds
Deadlifts
4-5 Planks variations for 45 seconds 
Leg Curls with added weights
Leg Extensions
4-5 Abdominal strength exercises (various) to finish off
Conditioning Workout
In addition to the weight training you'll do, there's a lot of focus on speed, stamina and optimising your athletic output on the pitch. College coaches and/or Strength & Conditioning coaches lead these sessions. Here's an example of some of the things you may do:
  4-mile run (Mile 1 in 7min30secs, Mile 2 in 6mins, Mile 3 in 7mins & Mile 4 in 6mins).
The Cooper test, which is a 2-mile run completed in under 12 minutes.
Beep Test (see below demonstrated by North Carolina State Women's Soccer).
"Sports do not build character; they reveal it." – John Wooden, former UCLA Basketball Coach.
During my time as a College athlete, I can say without any doubt that I was in the best condition of my entire life. The effort and discipline required to make the grade every single day was considerable. However, it has helped me to persevere through any challenge I've ever faced since.
The quote above is one that has resonated with me throughout my time at College as a player, but also as a Coach and in working with current Athleticademix athletes. Those with the determination and desire to succeed will do so. Getting up at 5am for a workout or spending your weekend writing an essay is often not what you want to be doing. But they make up just one small part of a much bigger picture – the standard to which you hold yourself!
If you are willing to put in the grind, through all the blood sweat and tears, it will be the fond memories of accomplishment that remain with you.
Thanks for reading! 
TEAM ATHLETICADEMIX