Blog
Scholarship Offers – 5 Tips On Maximising Your Options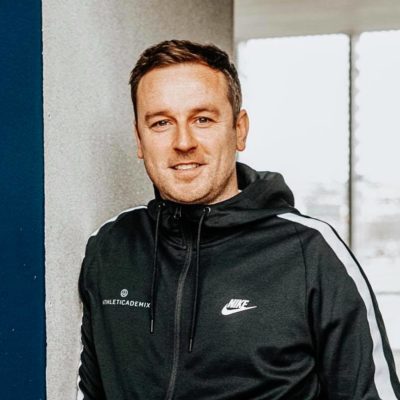 David Fletcher
2 February, 2020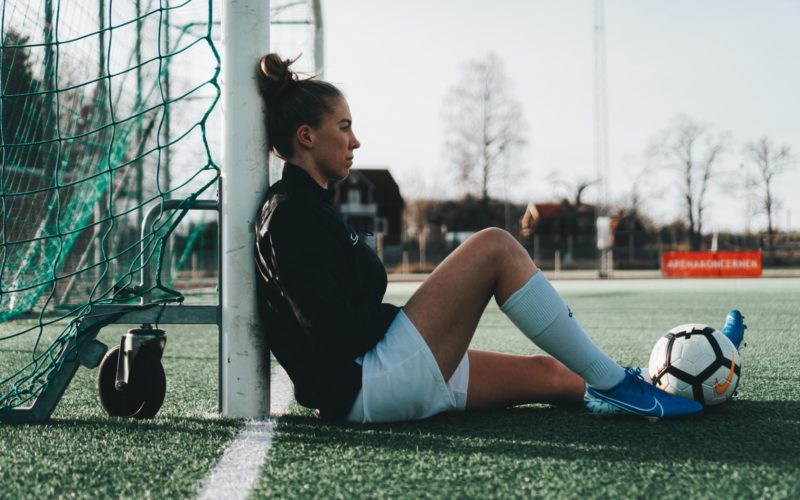 A scholarship in America is an exciting prospect for most young athletes and their parents. The idea of combining university education with high-level sport is something that many people dream of.
However, the biggest obstacle is often not knowing where or when to start. It's hard to know who, if anyone, to work with to get the necessary help. Additionally, it's unclear at first what sort of costs will be involved and subsequently if it's even affordable. See more about finances on our Costs at College page and learn more on Scholarships at College
Athleticademix have put together 'Scholarship Offers – 5 Tips on Maximising Your Options' in order to shed some light on what to prioritise.
1. The Early Bird Gets the…. Most Options!
Start your research, and ideally the process, as early a you can. It's important to be committed to the process first, but once you know you want to do this – don't delay! We would recommend giving yourself 18 months – 2 years before you'd actually depart for the States. So if you finis your A-levels/Btec/Gymnasium studies in Summer 2021, starting anywhere from Summer 2019 (after exams) to early 2020 is advisable.
It does not mean that you're too late if you begin the process past this point! But getting underway early is a major advantage because College coaches tend to have more scholarship budget remaining. As a result, you'll be considered by more coaches compared to someone starting later when most scholarship budgets are spent.
Furthermore, starting early provides you with more time to work through the different tasks. For instance, you can take the SAT test early on and have plenty of time to retake it in future months if needed. Delaying this only adds more pressure and less opportunities to get the result you may need for your dream College.
2. Seek Expert Guidance!
We cannot recommend this part highly enough. The College recruitment process can be a minefield. There's often a number of unexpected, confusing obstacles along the way and having the right advice to guide you throughout is essential. The guidance begins with targeting the most suitable Colleges for your athletic and academic needs. It should continue you through to helping you navigate through multiple administrative responsibilities that can take up a lot of time.
Athleticademix assist clients with SAT registration and preparation; promotion to College coaches & scholarship negotiation; expert help with College Admissions, NCAA/NAIA Eligibility Center guidance; I-20 paperwork and the entire Visa process; plus dozens of smaller tasks in between.

3. Work With the Right Company for You!
Seeking expert help is essential. But even more vital is ensuring that you enlist the right help from the company that best suits you. Obtaining a sports scholarship in America is a big deal! Consequently, it is an extremely personal choice and you should be certain that whichever scholarship agency you work with is focused on providing an individual service tailored to you. There are some good agencies out there, and some poor ones as well. So, do your homework!
Athleticademix work with a maximum of 30 clients per calendar year. We do this to make sure that we can give the right attention and be on hand for our existing clients. Bigger companies that have been around longer may have more staff or more followers, but you can become 'just a number' if you're not careful!
4. Be Proactive!
Being proactive will give you an enormous edge in this highly competitive race for scholarship offers. Editing highlight clips, registering for the SAT and obtaining official copies of school certificates are things you can do immediately. The more you can do to have these things ready, the sooner we can get you promoted to College coaches! Read more about the SAT here.
For instance, once you begin communicating with coaches, continue being proactive and keep in contact with them. If they ask for something, e.g. more video footage or school grades, work on getting that to them as soon as possible. If you wait around, they will have several other options to look at who may end up taking your offer!

5. Trust the Process!
Believing that you will eventually receive the right options and trusting the process are two key components of succeeding. Athleticademix sit down with every family before beginning work to discuss realistic expectations. So, you'll know what to expect in terms of level/size of College and total costs involved in the States. If you start the process in good time and fulfil your requirements throughout, we will deliver those expectations.
Please remember: It is your talent as an athlete and your hard work through school that will get you the scholarship offers. That is to say, a scholarship agency is just a vehicle used to help highlight your accomplishments and maximise your opportunities.
In short, it is you've taken yourself this far, the next big opportunity is just around the corner…
To take the first step, contact us by filling out a Free Assessment for more details!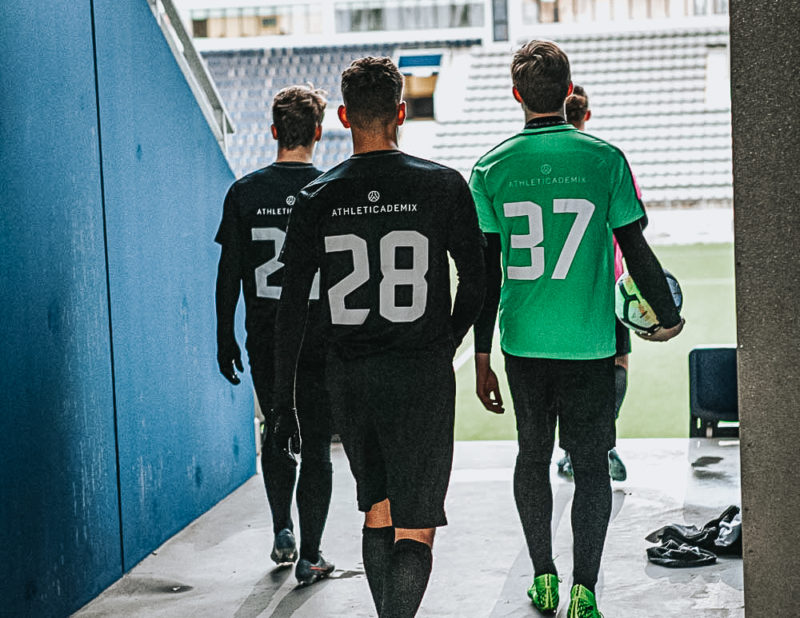 Thank you for reading this blog! If you enjoyed it or benefitted from the advice, please feel free share it with your friends, teammates, parents & coaches!
Team Athleticademix