Blog
SAT Test – What You Need to Know!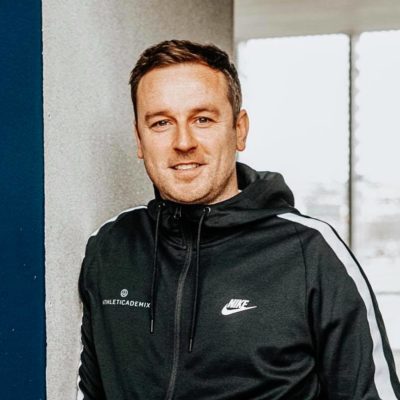 David Fletcher
4 March, 2020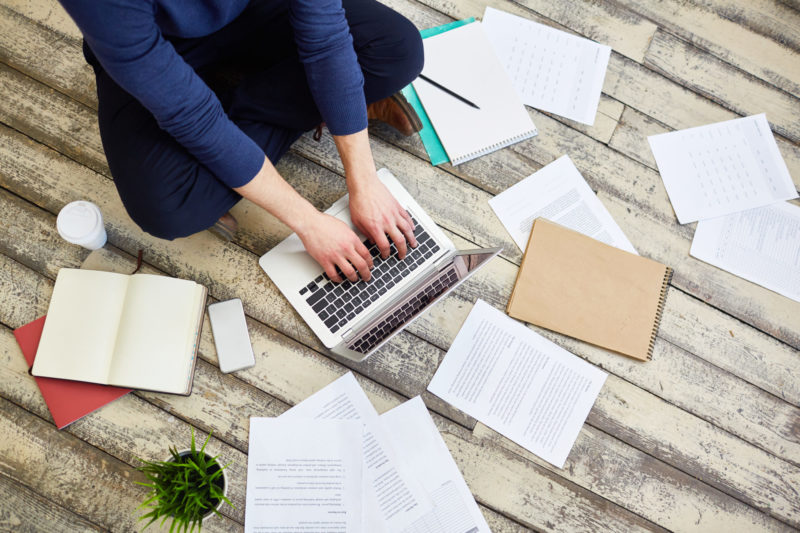 The SAT is likely to be something you'll have heard of if you're looking to study at university in the USA. Here, we'll explain what the test consists of, why it's important and how it can affect your College options.
What is the SAT?
The SAT Test is an entrance exam used by most US universities to determine a student's academic level. It tests you in Mathematics and also in English (reading and writing), with an additional 'Essay' section.
The maximum score you can achieve is 1600. The Math section is out of 800, and so is the English part. For example, if you score 500 in Math and 600 in English, your overall score would be 1,100.
Why do I need to take it?
In all honesty, most people don't particularly enjoy taking exams. Therefore, to try and dress the SAT up as anything other than a "means to an end" would be pointless. However, if you prepare and do well on the SAT, it can make a significant difference to you. Firstly, it can open more doors in terms of you getting accepted to Colleges with higher academic requirements. Secondly, it can increase the amount of academic scholarship you'd be eligible for at any given school. Working hard to get the best score possible really can pay off!
While the SAT is not the only thing that Colleges will judge you on, it is used to compare your score alongside other applicants. There are more than 1,700 Colleges in the US, all with their own individual SAT score requirements. The schools will also assess your average grades from High School, in addition to a Letter of Recommendation from past/current teachers, etc. Check out the other Athlete Requirements for College!
When should I sit the exam?
The SAT is offered around four times per year in most countries. Our best advice is to take it as soon as you can! The reason for this is that you can always retake the test later down the line if needed. In contrast, leaving it until late only increases the need for you to score well with limited/no time for a retake. If you improve your scores on either Math or English in future, you get to keep the best results from either subject, even if they are achieved on different tests!
So, we advise Athleticademix clients to sign up for the SAT at least a year in advance of going to the US (where possible). Doing so takes some pressure off you, and also enables you to get a score recorded for College coaches to see. You can register for the SAT on the College Board website.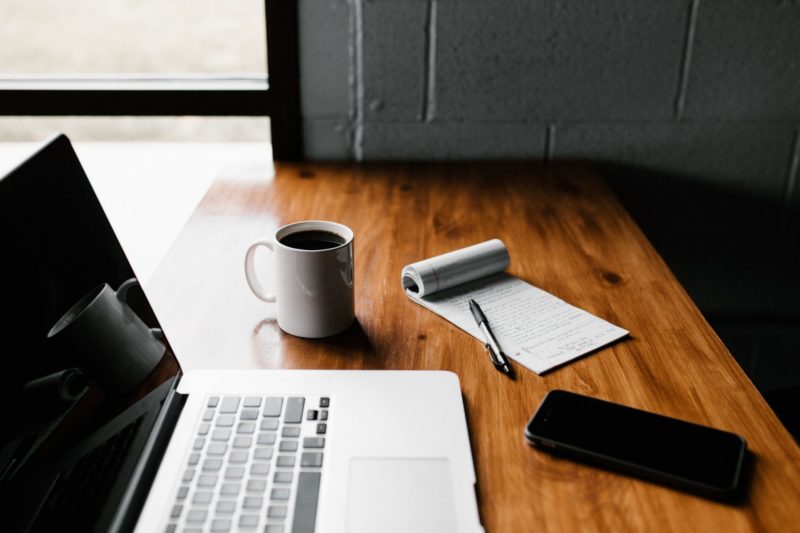 How to Prepare for the SAT
Give yourself at least six weeks to prepare for this exam; more if you can! You can buy study textbooks online, but if you honestly feel you would struggle to work through them, don't bother! Our advice is to focus on practice questions and mock exams which you can find for free on College Board and online. Athleticademix can also connect clients with a tutor to help you prepare for the SAT.
Getting used to the format and style of the test questions is the biggest challenge for most students. In addition, another obstacle is ensuring you complete the test in the allotted time. So, practice, practice, practice!
If you have questions, or would like more information on the SAT, get in touch and let us know!
Thanks for reading,
TEAM ATHLETICADEMIX