Blog
Living in America – A Guide to 5 Amazing, Underrated Cities!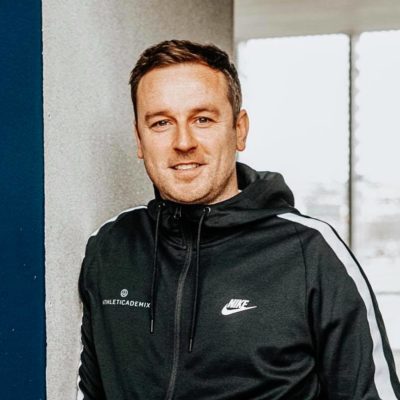 David Fletcher
16 March, 2020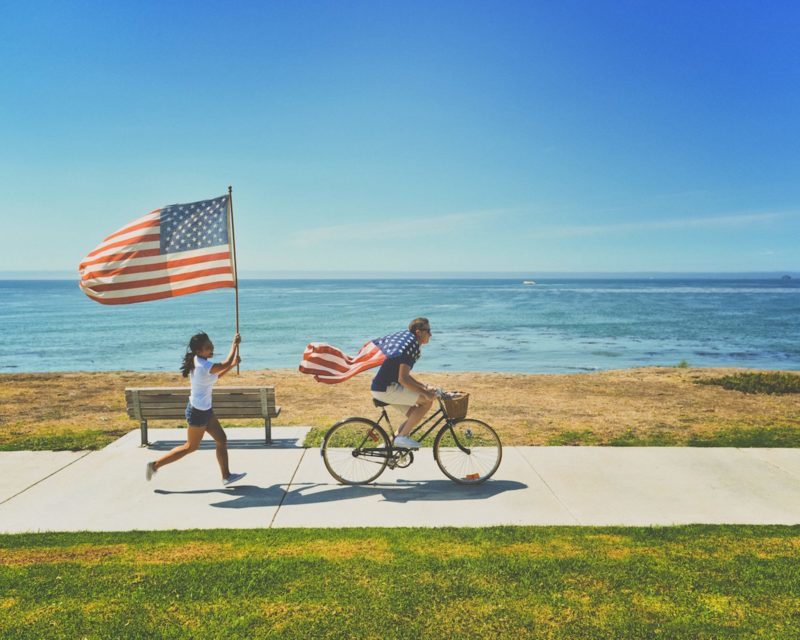 When someone floats the idea of living in America, or even visiting the States, there's a few places that most people immediately think of. Florida, New York, California (and maybe Las Vegas if you're a little older!)
But for a student considering a move to America to continue their studies and experience life "across the pond", there's a lot more to consider.
My Experience Living in the USA
I was extremely fortunate to find a place like Florida Southern College to call home. Warm weather all year round, a quaint southern town located in-between Tampa and Orlando. Then, I got to experience life in the 'Big Apple' when I moved to St. John's University in Queens, New York. While I certainly can't complain about the places I got to live in the US, it's hard not to wonder what life would've been like elsewhere. Read more about my background in About Athleticademix!
So, we've put together a few suggestions of places that you wouldn't necessarily think of straight away! Take a look and see…
1. Charleston, South Carolina
This place is a very popular place among Americans and international students living in America! With a population of around 130,000, the city keeps it's 'small-town' identity. To add to that, picturesque beaches and plenty of 'southern charm' found throughout the restaurants and neighbourhoods create a relaxed, friendly way of living.
Universities in Charleston: College of Charleston, Charleston Southern University, The Citadel
2. Madison, Wisconsin
Madison is the capital of Wisconsin and second largest city, after Milwaukee. It boasts a population of approximately 255,000, of which a fair amount is made up of university students from the University of Wisconsin and surrounding schools.
It's also known for being one of the most liberal towns in America. While cold in the winter (averaging 42 inches of snow per year) it transforms in the Summer into a beautiful and social hub for young professionals and families.
3. Boulder, Colorado
Protected by stunning mountain ranges and breath-taking views, Boulder is an incredible place to live. You'll have options to ski, hike and explore all kinds of different natural landscape, in addition to the comfort of a medium-sized town to call home.
Like Madison, Boulder is also one of the most liberal places in the US and is popular with students and young families. More than 33,000 people attend the University of Colorado at Boulder, making up around a third of the city's population (107,000). So, you can imagine how much fun a place like this is for young people to live!
4. Charlotte, North Carolina
One of the fastest growing cities in the US, Charlotte is indeed a very cool place to be!
With moderate to warm weather most of the year, it's an attractive spot for many international students. Hundreds of companies, small and large, now base themselves in this North Carolina town. Subsequently, the opportunity for College students to find internships and jobs during and after their studies is enormous. It's especially the case if you have an interest in the sports industry, with  professional teams such as Carolina Panthers (NFL) and Charlotte Hornets (NBA) in town.
Universities in Charlotte: UNC Charlotte, Queens University of Charlotte & Davidson College (just outside the city).
5. Austin, Texas
Austin is the capital of America's largest state – Texas. Some people may think that everywhere in Texas is full of people in stetson hats and cowboy boots. While you won't go far without seeing that in Austin, it also boasts a vibrant and diverse mix of inhabitants and things to do.
With average summer temperatures of up to 36 degrees Celsius, there's plenty of options to enjoy outside, in addition to inside with air conditioning! Texans are renowned for their food – in particular steaks and BBQ – and you'll find some amazing places to eat here. It's also located approximately 2.5 – 3hours away from both Houston and Dallas if you ever want to visit a bigger city!
As the saying goes, "Everything is bigger in Texas". Well, that's certainly true when it comes to College sports. The University of Texas at Austin is home to almost 51,000 students – and their College Football team has an average attendance of 98,000 for every home game!
Hope you enjoyed reading this blog!:)
If you'd like to find out more about studying and living in America, please don't hesitate to Contact Us!
TEAM ATHLETICADEMIX