Blog
Graduation Day in the US!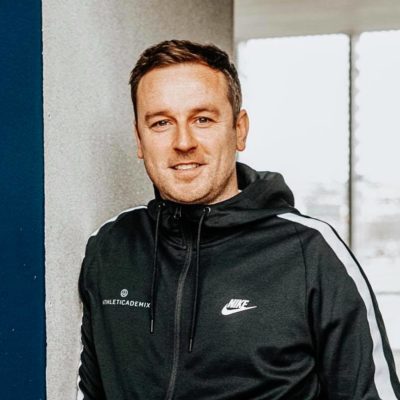 David Fletcher
4 May, 2021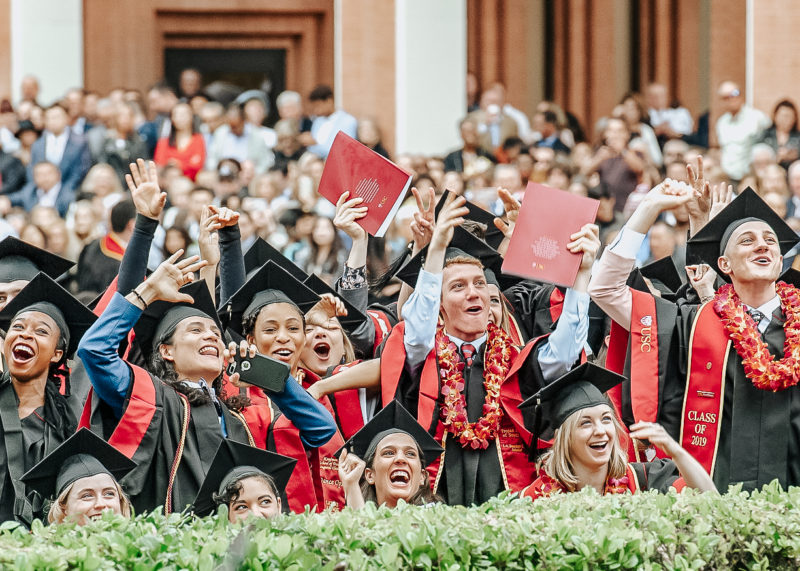 Graduation day in the US is a big deal! Every year during the month of May, hundreds of thousands of College students complete their studies and receive their diploma.
It's a combination of celebrating an achievement and marking the next step in a person's life. While most students will be saddened to know that their College experience is coming to an end, a new chapter in their life is about to begin.
Unlike in the UK where university students attend graduation ceremonies months after completing their degree courses, US students graduate just days after their classes are finished. It's a major operation on many College campuses, with some schools facilitating ceremonies that see more than 5,000 students graduating at once.
What Happens on the Day?
On a typical graduation day, a College is buzzing with excitement. Students and their families all descend on to the campus for a memorable day ahead.
The ceremony itself is often held in a large auditorium. Alternatively, it's sometimes held outside in a large space on campus (weather permitting). At larger schools, the event may take place inside the College's American Football stadium. Take the University of Notre Dame's stadium, for example, which holds over 80,000 people!
Each student is categorised into their respective schools, for instance the School of Health Sciences or School of Business. They may then be further categorised into those that have studied along the Bachelor of Arts and Bachelor of Science degree paths. Learn more about Degree Courses Offered in the US here!
The graduating students are then called up on stage one by one, usually alphabetically, to receive their diploma from the President or Dean of the university. It's a proud moment for the student and their family, along with their friends and teammates cheering them on from the crowd.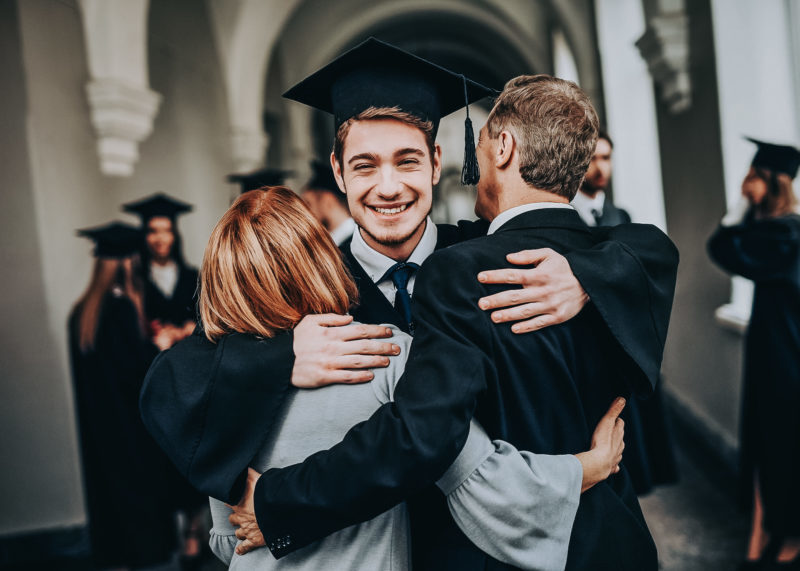 Guest Speaker
It's also very common for the university to invite a guest speaker in to give the "Commencement Speech". Sometimes this may be an alumni from the College who has gone on to succeed in their field. Other times it may be a celebrity that prepares a few entertaining or inspiring anecdotes for the graduates to hear.
Individuals such as Michelle Obama, Oprah Winfrey, Will Ferrell and Tom Hanks have all spoken at US university graduations. Check out Will Ferrell's famous speech at the University of Southern California in 2017:
My Graduation Experience
I was fortunate enough to graduate from Florida Southern College back in 2012. It was definitely one of the proudest days of my life, especially because I was able to share it with my family and close friends that attended the ceremony.
The moment that you receive that diploma, with your name officially printed on the degree certificate, it makes all of the hard work worthwhile. What was also great to see was those around you getting to go through the same experience. Dozens of my classmates, teammates and peers were able to mark the occasion with those they hold dearest. And to see so many parents, siblings and grandparents sharing this moment is something that will stay with me for a long while.
It was also a strange feeling to be part of that day. I was surrounded by people I'd gotten to know or see around campus for four years. However, the next day we'd all be going our separate ways and that was in some ways really sad. But everyone had their own plans and next steps to take. For me, it was to move to New York and continue my studies and coaching career at St. John's University. For others, they were going into a new career, moving back home or planning to go travelling.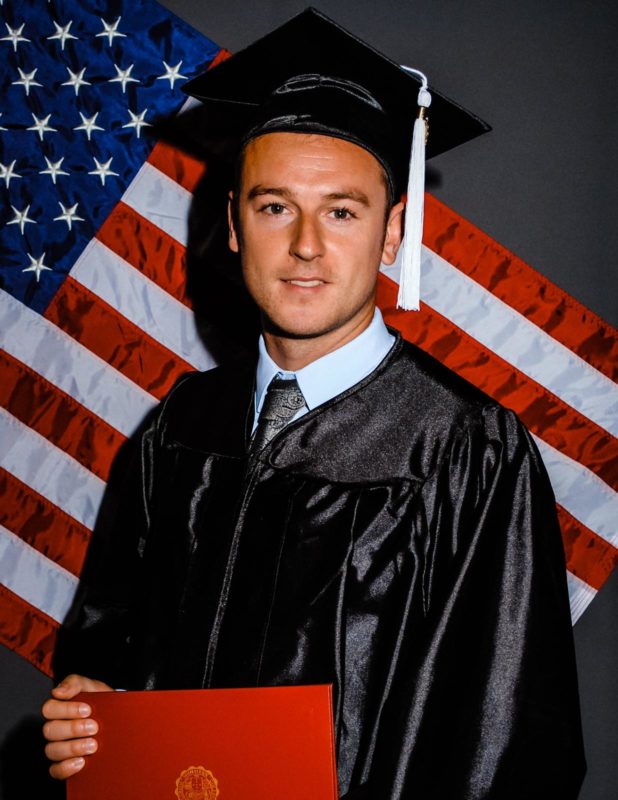 Whichever path you take after College, I hope that you will be able to reflect on your four years as the best experience of your life.
Your sporting career will one day come to an end (unfortunately). But the degree you earn and the memories you make along the way will remain with you always!
Thanks for reading! 🙂
TEAM ATHLETICADEMIX