Blog
Costs at College: Four Ways to Reduce Them!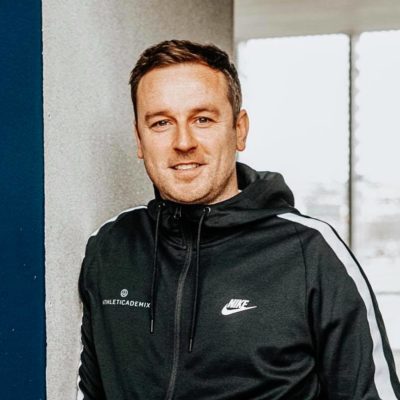 David Fletcher
10 March, 2021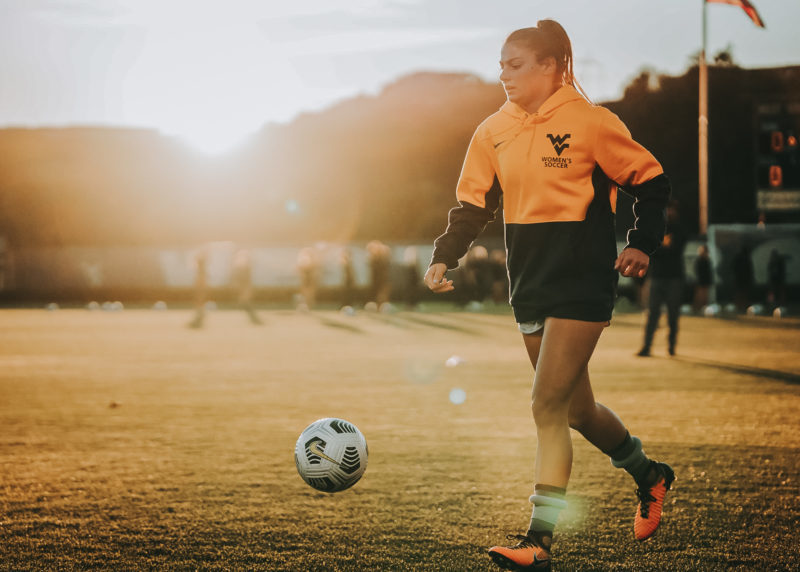 Four Ways You Can Reduce Your Future Costs at College!
In this article, we'll explain the various ways in which you can reduce or limit your outgoing costs to attend university in the USA. A common misconception is that whatever scholarship and remaining costs you're presented with for the first year will remain in place for all four years. But that's simply not the case!
Here's four different ways in which you can actually bring costs down for your second, third and fourth year:
Move to off-campus accommodation after your first year.
Become a Resident Advisor (RA) and reduce/waive your living costs on campus.
Get a part-time job on campus to help offset your costs.
Earn an increase in your scholarship through your performances.
Below, we will take you through each one in more detail!
For the purposes of explaining each way of saving money, we will use High Point University  as an example to show you the differences in costs.
High Point University (North Carolina)
Tuition Fees– $38,000 per year.
Housing & Food – $15,500 per year.
International Fees – $1,500 per year.
Total Costs– $55,000 per year *Before any scholarship has been added*
1. Move to Off-Campus Accommodation
It is very common for most College's to require that you live on-campus for at least your first year of university. Before you accept any offer and enrol at a College, you will know exactly what the living costs are, how much is covered by your scholarship, and how much (if any) will be covered by your family as a remaining cost.
However, as you near the end of your first year, you will need to decide what you wish to do in terms of your living situation for Year 2. Many students opt to live off-campus and rent an apartment with 2-3 friends/teammates, instead of staying on-campus. Doing this is highly likely to bring your overall living costs down.
The example above shows HPU's living and food costs at $15,500 per year. If you were to move to an off-campus apartment with friends, you could expect to pay approximately $500 per month in rent and food. You'll be at College for 8 months of the year, which works out to you spending approximately $4,000 a year on living/food expenses. Even if you were to end up paying a little more, for a nicer apartment say, your overall costs are significantly lower by living off campus.
But What About My Existing Scholarship?
If you are on a scholarship that covers all or most of your living/food costs, you do not lose this funding just because you'll no longer reside on campus. Instead, you will receive it either at the beginning of each semester in one lump sum, or via monthly payments for you to use on your private rent/food expenses. In some cases, you can even end up with a surplus amount of money each month which can be put towards anything you like – e.g. flights, leisure, spending money! 🙂
2. Become a Resident Advisor (RA)
This option may not be for everyone, but it is definitely a great way of offsetting your living costs! A Resident Advisor is someone (a student) that lives on campus, but is responsible for being a point of contact for all student residents in their building or block. They are expected to help other students with issues or problems, while also ensuring that university rules are being followed by all.
RA's can usually get all or a majority of their accommodation costs covered for carrying out this role.
3. Get a Job On-Campus to Offset Your Costs!
As an international student, you will be enrolled at your university on what's called a F-1 student visa. The visa allows you to study, but prohibits you from getting a paid job in a private organisation, such as working at a Starbucks or department store in town. However, you are allowed to accept job roles on campus.
On-campus jobs can vary from College to College, but often include things like:
Library/Computer Lab assistant
Office/Lab administrator/assistant
Catering/Events staff
Gym staff
Lifeguard
As an international student, you can work up to 20 hours per week (40 hours per week during school holidays). On average, campus jobs pay between $7-$12 an hour, which can help offset your College fees.
4. Earn More Scholarship to Decrease Costs!
Okay, this one may sound a little obvious. But it's actually something that's very much achievable if you work hard!
Your scholarship can be increased after the first year, but it comes down to whether you have earned it. Moreover, it also depends on whether your coach has the capacity to offer it your way. If you make a significant impact on your new team, i.e. outstanding performances and consistently high-level standards in training, your sports scholarship can be bumped up. In addition, if your academic results improve, you may also be in line for an increased academic scholarship in recognition of that.
Ultimately, it comes down to how hard you're willing to work to make this happen!
Your scholarship is renewed on a yearly basis, but it should never be reduced or withdrawn. The only reason that could become a possibility is if you:
Decide to quit the team.
Stop going to classes/fail classes, or
You're responsible for breaking team or university rules.
Summary
Our message here is simple: Your first year costs do not have to remain the same for all four years. While they should not increase (get more expensive) they can come down and reduce your contributions.
All of these points above are optional. You do not have to get a job, become a RA, move off-campus or rely on increased scholarship funding. Some students are happy to stay on the same deal and live on-campus for all four years. It all comes down to what works for you individually, and what you're willing to do to make the best of your experience!
Thanks for reading 🙂
TEAM ATHLETICADEMIX