Blog
Schools out for summer….what to do!?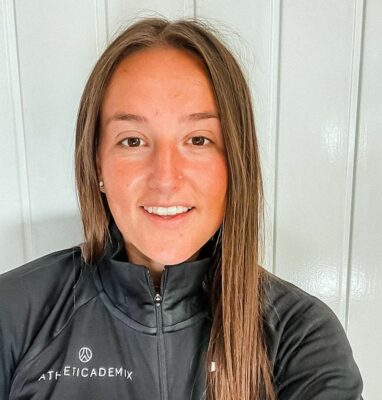 Daisy Simms
13 May, 2022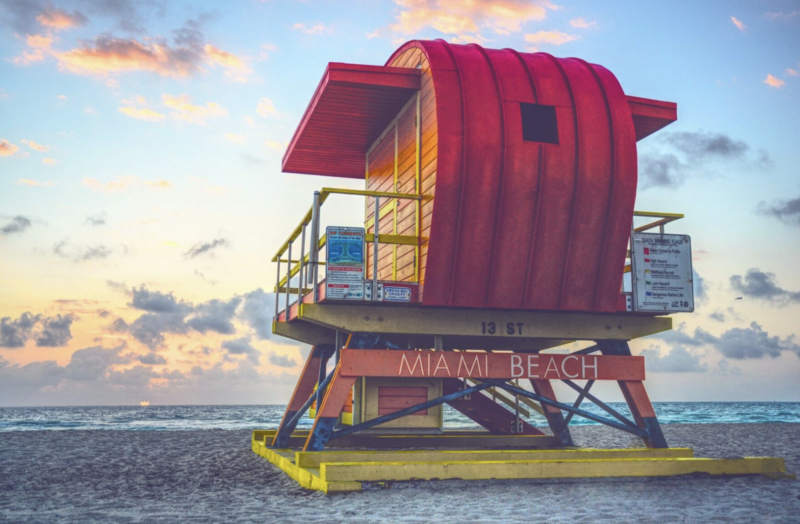 Summer Break! What can you do?
Something all students look forward to is summer break! After a year of studying and competing in your sport, a well earned summer break is always welcomed. There are so many options for you to take up during your time off.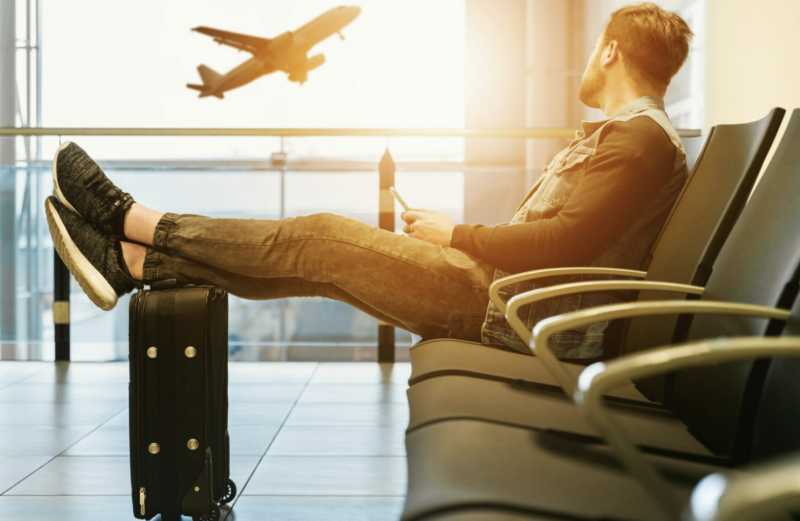 Typically, the semester will end at the end of April/early May. This means you have a good 3 months off over Summer! In my first two years, I came back to England and spent the summer months with my family. It was always so nice to be able to come home and relax, and enjoy some time with my family and friends.
It's always such a good feeling to be sat at the airport, knowing you have a good amount of time off to chill, relax, and prepare to do it all over again in a few months time! The feeling over walking back through International Arrivals and seeing your family never gets old!
Go and Explore America!
America is a BIG place. Go and explore it! There is so much to see, and do, all across The States. Myself, and one of my teammates at Delta State, who was from Scotland, decided that after our junior year we would stay in America for the summer, and head to California for 6 weeks. We spent this time traveling around different areas of California- LA, San Diego and San Francisco to name a few locations! I spent my time coaching in youth summer camps, and staying with host families. During the day we would be at the camps, but evenings and weekends were our free time. It was amazing! I met so many different people, a lot of them who I am still in contact with- 7 years later!!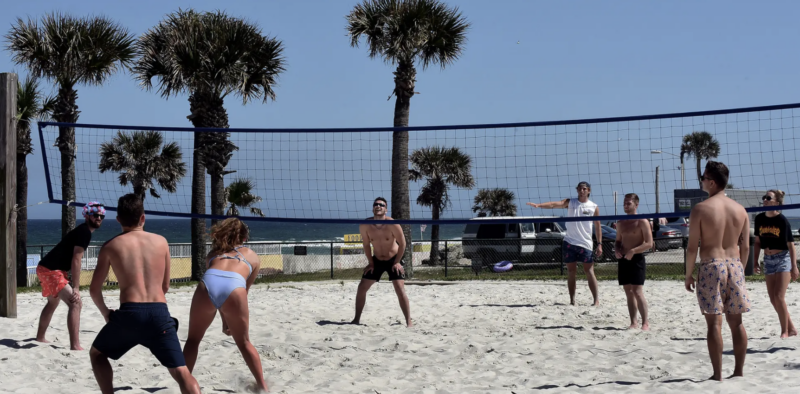 Continue playing, during your off season…
Some student-athletes stay in America for the summer, to prepare for the new season and school year. A lot of players decide to head to a different state for a few weeks, to play in a summer league or train with teammates in their home town!  Playing in a summer league is a great way to keep yourself training, preparing to be ready for your new college season, meet other current college players, ex college players and play infront of passionate supporters!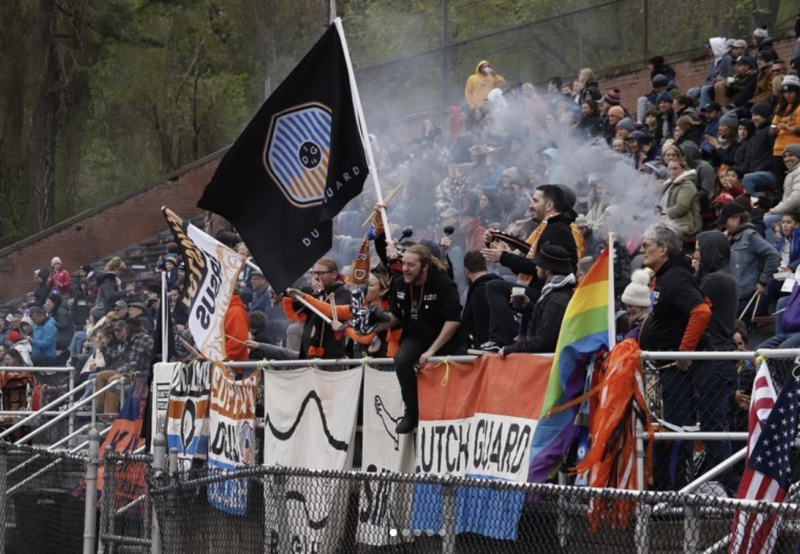 You always have the option to remain at your college for the summer, and take summer classes.
You may decide to do this to speed up your graduation timeline, or retake any classes you need to in order to remain on track to graduate on time!
Whatever you choose to do with your summer break will be something you cherish, and believe me, they go too quick! Before you know it you will be back on campus ready to get under way with another year of your degree!
Enjoy every moment!
Daisy