Blog
Our Showcase Event!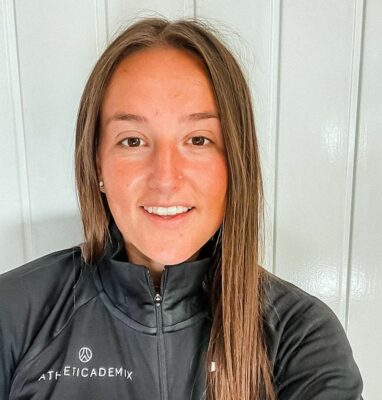 Daisy Simms
29 October, 2021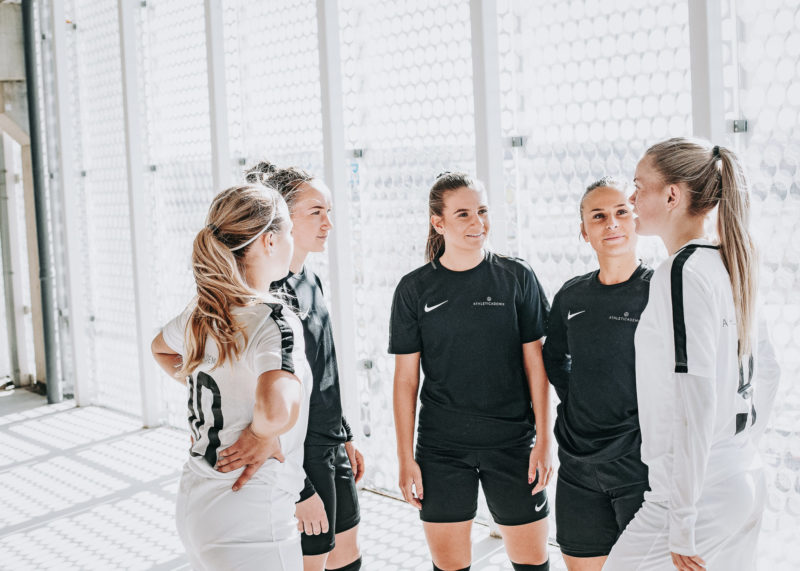 Going to America as a Student Athlete
There are so many different reasons why becoming a College Athlete in The US appeals to so many around the world. For me, it was the chance to go to America and play soccer at the highest level I could, whilst earning a degree and meeting people from all walks of life- making lifelong friends and memories!
In order to give yourself the best possible options to gain a scholarship to America, a showcase event is something that you should seriously consider attending.
What we do at our showcase events?
To start the day off we go through a presentation to inform you of what it takes to become a student athlete, as well as give you some in-depth description into the process of gaining a scholarship. This presentation is to all players, and their parents! After the presentation, kits will be handed out to all players, teams sorted and positions made clear to each player. Then, the warm ups start. This is a good chance to get to know the players on your team for the day.  Some you may already know from your clubs or international teams, some you may not have ever met!
It's an exciting time because the squads are made up of players all hoping to fulfil the same dream. After both teams are fully warmed up, the game will begin. 90 minutes for you to showcase your talent to our staff, as well as coaches in America!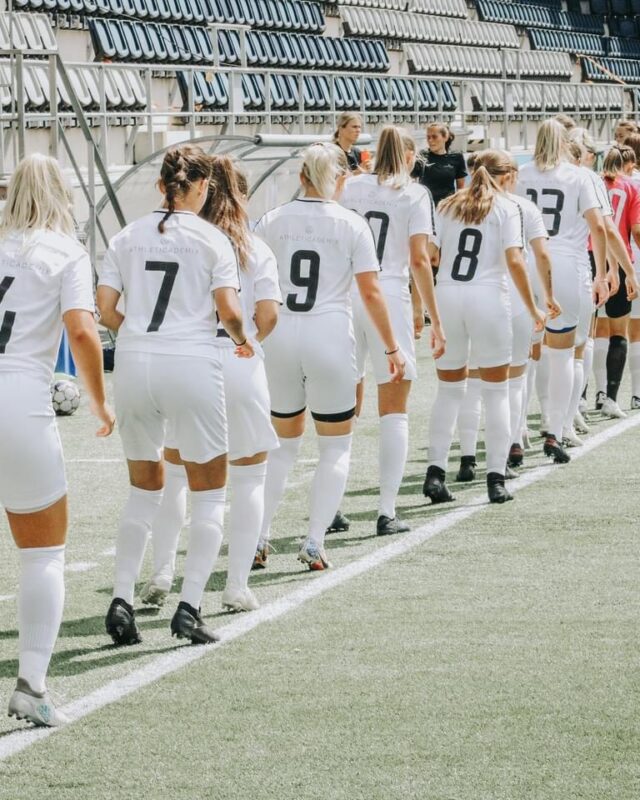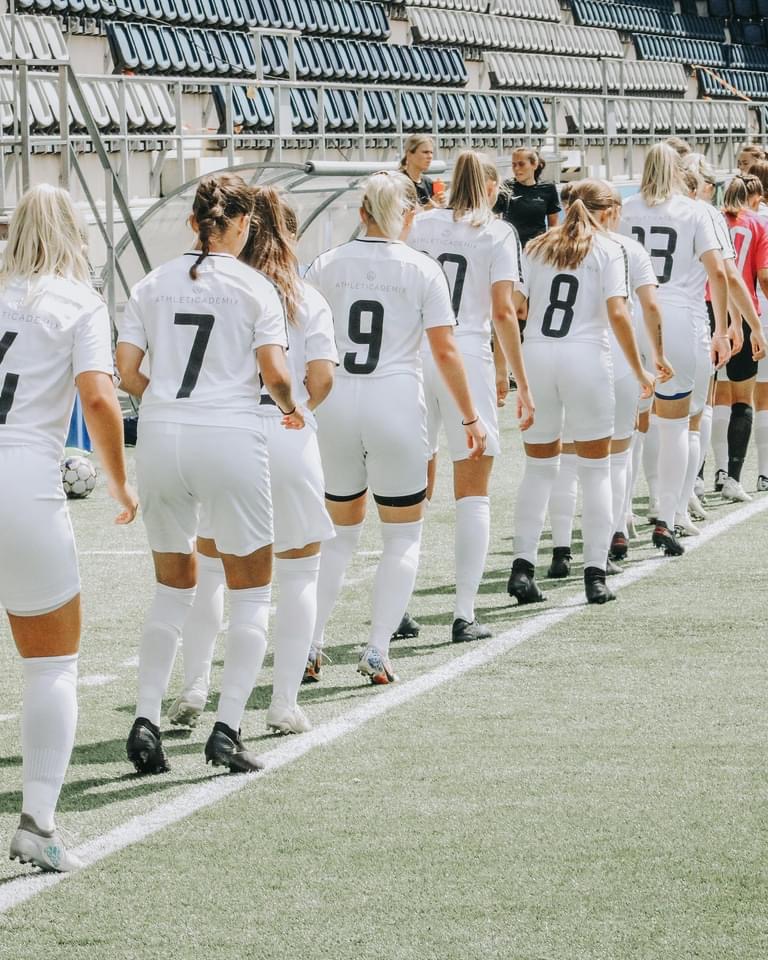 Why should you attend our Showcase?
We give an informative overview of the US College system, as a student athlete. 
All our staff are graduated student athletes, as well as myself and David also having coached at the college level for numerous years after playing!
Gain footage from the showcase match!
Play alongside players of a high level all wanting the same dream!
A chance to connect, and play in front of US College Coaches!
Sunday 12th December, our Women's Soccer Showcase- the day you could begin your American journey!
For more information about our upcoming Women's Showcase Event please follow this link: Women's Soccer Showcase 
OR
Email us: daisy@athleticademix.com or david@athleticademix.com
 DM on instagram @athleticademix.daisy