Blog
Home For Christmas!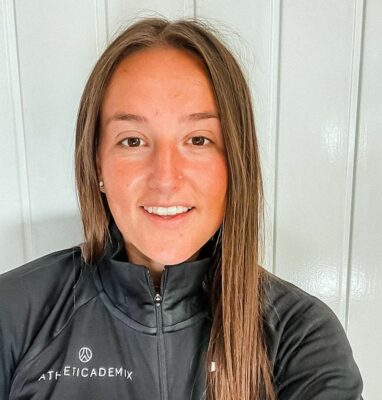 Daisy Simms
21 December, 2021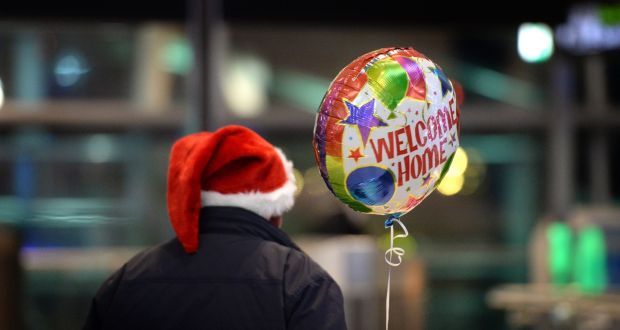 Home For The Holidays!
Every year, one of the most exciting things was the countdown to coming home for Christmas! Even 9 years later I remember coming home for Christmas for the first time!
Leaving in early August time for pre season, with all the goodbyes and emotions of leaving, it was always in the back of my mind how long it was until I came home for Christmas! The first semester flew by! I remember sitting there in pre season with my international teammates talking about what we would do when we got home for Christmas. We were all a bit homesick to start with. It was such a big change going from where I lived to Oklahoma, but having a strong connection with my teammates made it so much easier to get on with when I was missing home!
In no time we were in the middle of season, focusing on finishing as high as possible to get into the regional tournament. That time went in the blink of an eye and we were at the end of season and Thanksgiving break before we knew it. I had some family in Missouri so went there for the Thanksgiving break with two of my closest teammates from London and Scotland. Thanksgiving time is when American families get ready for Christmas, all their decorations are up and the countdown is well and truly on!
It's beginning to look a lot like Christmas…
I remember strolling through a small little town that was like something you see on American Christmas movies. It was so beautifully decorated and made us all so excited for Christmas back at home (I even started my Christmas shopping then!). We spent 5 days in Missouri before heading back to Oklahoma of the final week of University, and our final exams.
The time we spent back there after Thanksgiving was such a good time. We spent so much time together doing fun things, seeing different sites around Oklahoma- and obviously going to the Christmas Light display! International players were all flying home at different times and it was so heartwarming to see how excited everyone was getting to spend the break at home with their families after being away for almost 5 months!
Myself, and the other British players all went to my roommates family home for a night or two before we all flew home. Her family was lovely and so welcoming. It was great because she lived just around the corner from the airport, so was our taxi for our flights!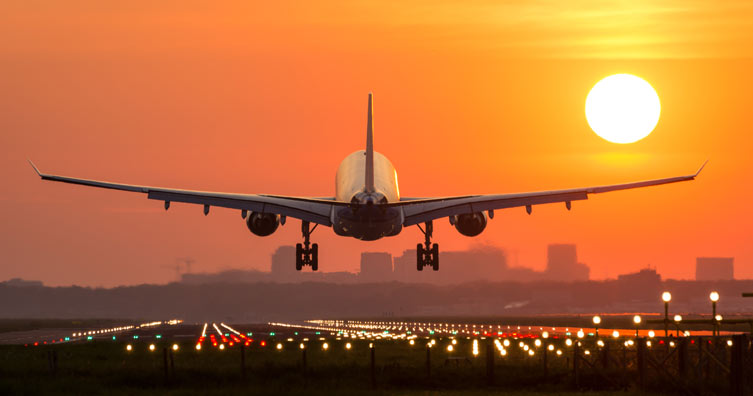 I remember being sat in the airport literally counting the minutes until I was boarding the plane. I couldn't wait to see my families smiling faces when I walked through arrivals! I was flying back with my closest teammate who was from London, both our families were going to be waiting there at the airport!
Walking through arrivals in Heathrow was an amazing feeling! I remember seeing my little sister just run towards me so happy. Getting home to all the decorations up and it feeling so Christmassy, with family all coming round to see me was so exciting.
I loved every moment of being home, but now the countdown to going back to America was on! I couldn't wait to get back out there. You don't realise how much you love it until you come back home and are away from everyone there.
Even though I loved coming home and seeing everyone, regardless of the time of year- I was always counting down to when I was going back to America!
Whether you are home from America for the first time since leaving or haven't begun your journey yet, from all of us at Athleticademix we want to wish you all a very Merry Christmas and a Happy New Year!