How to Put Together Your Soccer Recruiting Video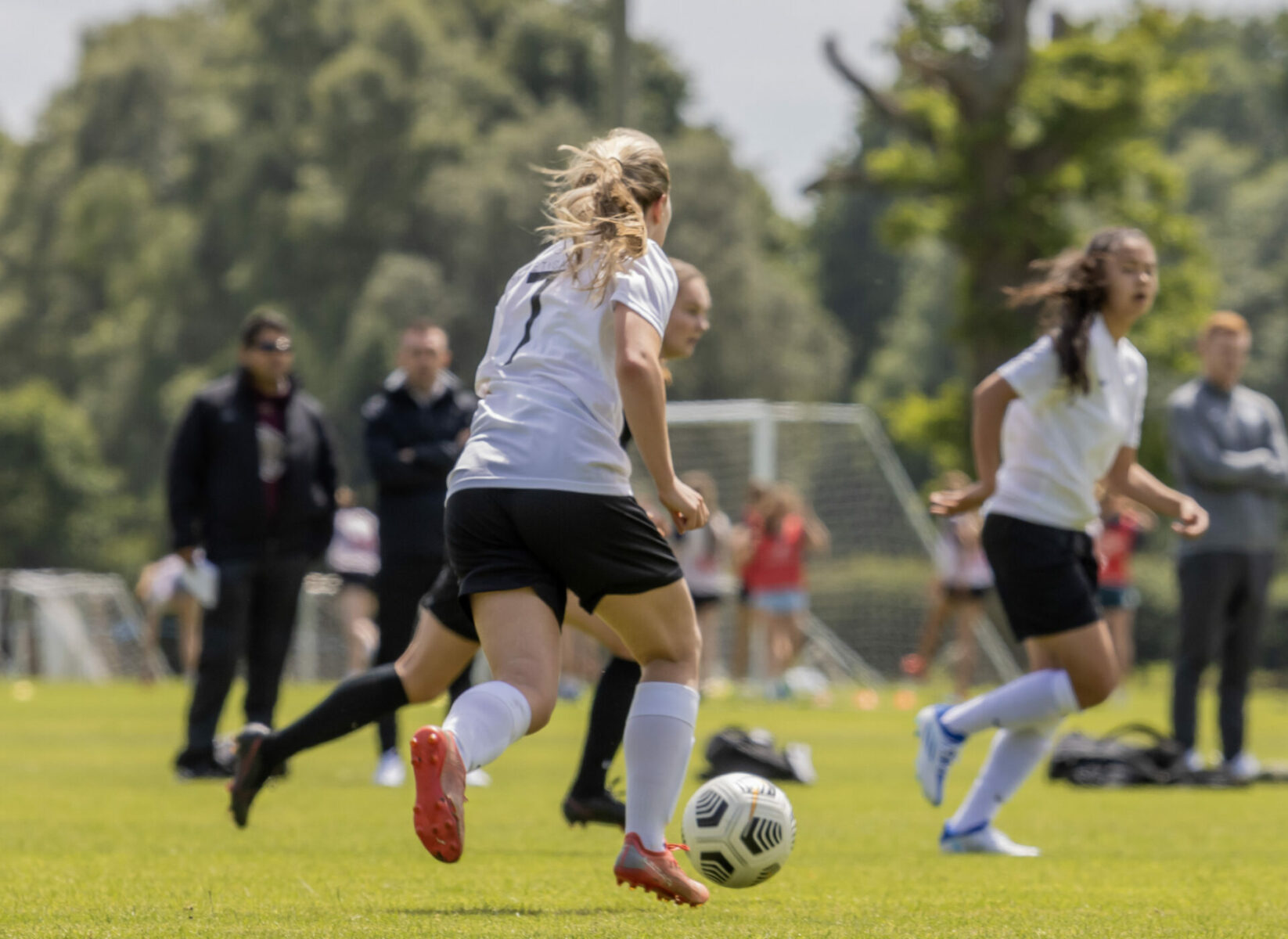 In order to strengthen your Athleticademix profile, we will need to add video footage of you so that college coaches can see you in action and assess you in more detail.
Please put together any match highlight clips you have available and combine them into one reel. We'd advise using iMovie or Windows Media Player for this, or you can find other apps online if preferred.
*If you have footage on platforms such as Hudl, it may be difficult to download the clips. Here, we recommend you 'screen record' the clips you want to take from it.
Once you're happy with your clips – please send them as a file to me via email. If your file is too large to send in an email, we recommend sending it via Filemail.com or WeTransfer.cominstead (for free) and we will then upload it to our Youtube channel for you.
*It is also worth sending over a recording of a full match (one where you played well against strong opposition). US college coaches will likely ask to see a full match in addition to your highlights.
Below is some further tips and an example of what your video highlights should look like:
Aim for approx. 10 mins of highlights in total from different competitions/events. If you can get more than 10 mins, that's great, but prioritise quality over quantity!
If you only have say 4-5 mins of clips to begin with, send what you have for now. You can then add to your clips in future once you obtain more.
Coaches will also be looking at the competitive level of your opponents and teammates on film, so bear this in mind and only include clips against strong opposition.
Make sure you're clearly identified at the beginning of each clip! – either use arrows or circles to indicate yourself on every clip.
Click HERE for tips on how to do this.
Music – feel free to add music in the background, but please do not use any music with offensive language because we will not upload it.
You can add in an info slide about yourself at the start of your video, it should include your name, date of birth, year you intend to begin in the US (e.g. Fall 2023 or Fall 2024, etc).
Remember, we will add in more details in the profile and the emails we send to coaches on your behalf, so you only need your basic info above for this part.Click here for a good example of how your highlight video should look!
If you have any questions, please let us know.
Thank you!