How to Put Together a Golf Swing Video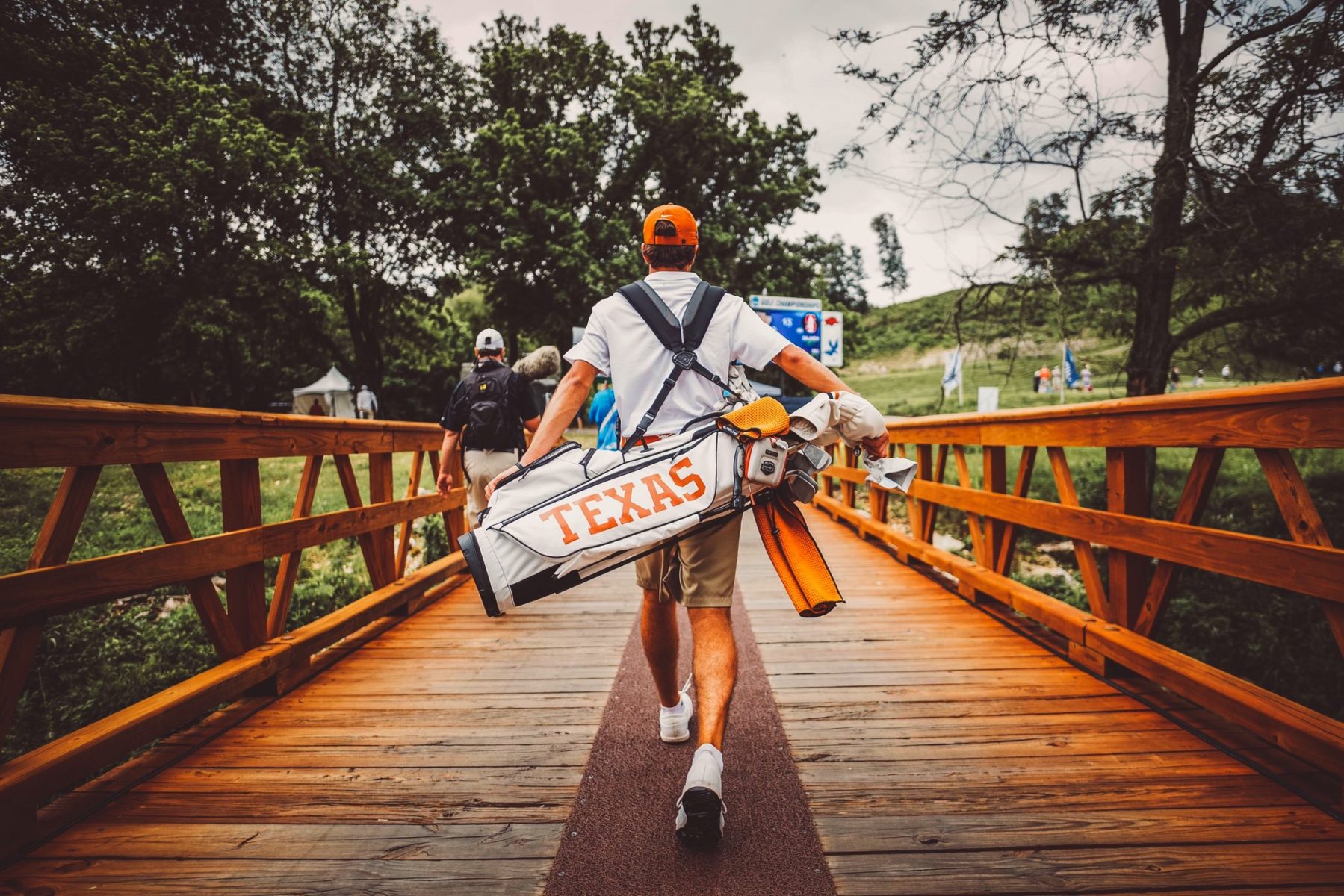 In order to strengthen your Athleticademix profile, we will need to add video footage of you so that college coaches can see you in action and assess you in more detail.
We'd advise using a computer/laptop to do this – please don't use your phone (this limits the quality and can affect the size of the playback screen when watched on a laptop in future – making it harder for coaches to assess you). You can use iMovie or Windows Media Player for this, or you can find other apps online if preferred.
Once you're happy with your clips – please send them as a file to me via email. If your file is too large to send in an email, we recommend sending it via Filemail.com or WeTransfer.cominstead (for free) and we will then upload it to our Youtube channel for you.
Below is some further tips and an example of what your video highlights should look like:
Aim for approx. 3-7 mins of highlights in total. Your clips can be from competitions or recorded at the range or on a practice round. If you can get more than 7 mins, that's great, but prioritise quality over quantity!
If you only have say 2-3 mins of clips to begin with, send what you have for now. You can then add to your clips in future once you obtain more.
You can add in an info slide about yourself at the start of your video, it should include your name, date of birth, handicap, any tournament average scores and when they were achieved, and the year you intend to begin in the US (e.g. Fall 2023 or Fall 2024, etc).
Remember, we will add in more details in the profile and the emails we send to coaches on your behalf, so you only need your basic info above for this part.
If you have any questions, please let us know.
Thank you!