Basketball at College
Basketball is a major deal at the college level. Nowhere on earth provides players with the same level of competition and opportunity. If you are serious about competing with the best, the US college system is where you need to look.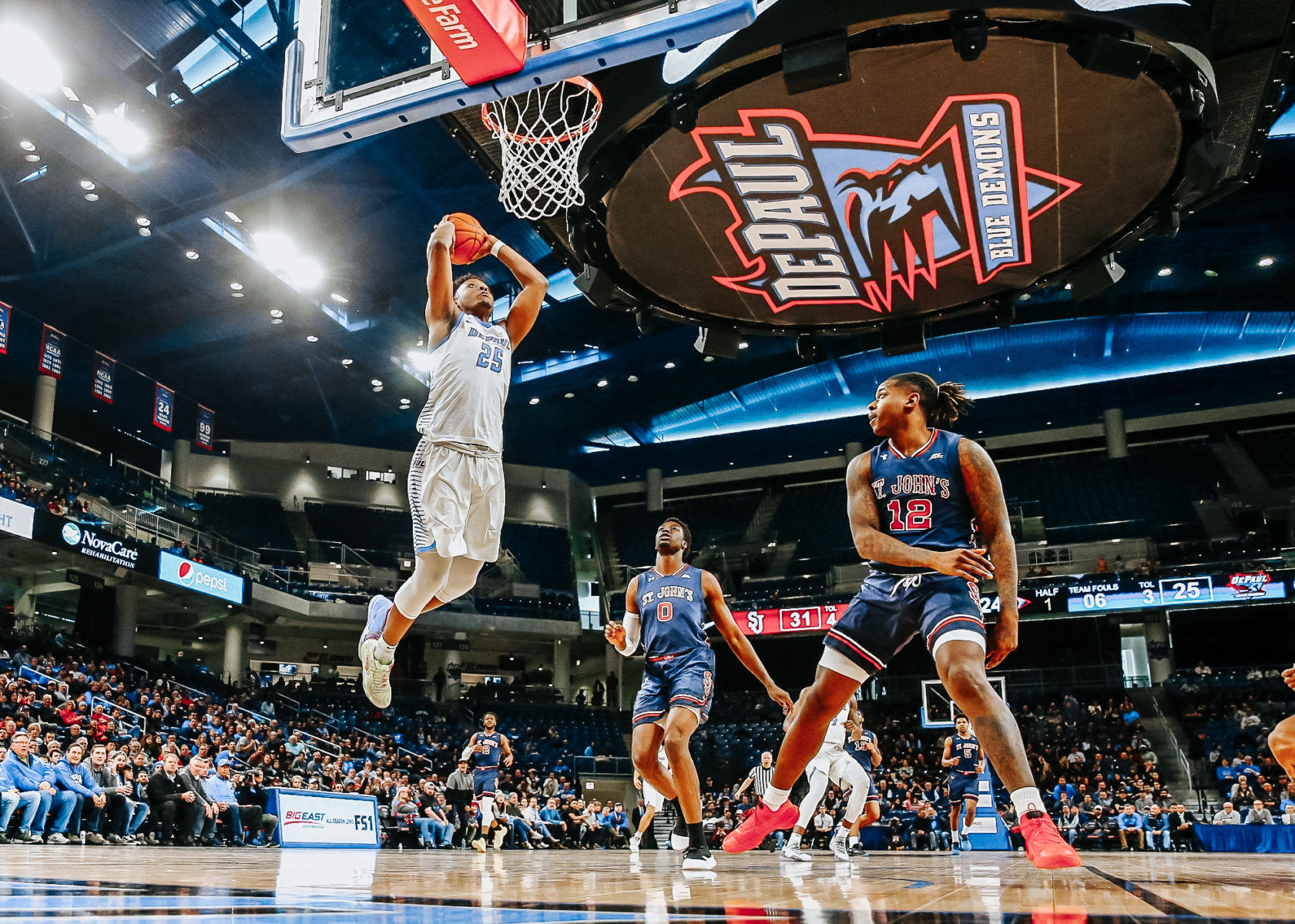 Competitive Level
In order to even be considered for a roster spot on any collegiate basketball program, you will need to be playing at an elite level back home.
More and more international players are being recruited every year, but the bar is always set high to get ahead of US-based talent.
Number of College Basketball Programs
NCAA Division 1
Men's – 352
Women's – 356
NCAA Division 2
Men's – 312
Women's – 300
NCAA Division 3
Men's – 424
Women's – 439
NAIA
Men's – 232
Women's – 236
NJCAA (Junior College)
Men's – 450
Women's – 600
The College Basketball Season
The College season runs from early November through until early March, for most teams. Those that then qualify for the post-season, either through national ranking or by winning their respective conference championship, will play into March.
Teams that progress to the post-season will compete in 'play-off' style match-ups against other, seeded, opponents. If they win, they move onto the next round. If a team loses, their season comes to an end.
In NCAA Division 1, which is made up of most of America's largest universities, the post-season play-offs are known as "March Madness". Each year, the NCAA brings in revenue at around $1.6 Billion from television revenue, advertising, ticket sales and other endorsements.
Junior College Basketball
For many aspiring players, the Junior College route is one that provides the best chance of competing in the US system.
Junior Colleges are two-year colleges, where students go to begin their degree studies and represent the college team, before moving on to a four-year university for their third and fourth years (NCAA or NAIA schools).
While the competitive level at Junior College is still remarkably high, there can be more opportunities for international basketball players to be considered for roster spots. In addition, it gives players a chance to prove themselves in the US and earn interest from 4-year colleges looking to recruit them for years 3 and 4 of their college career.
Want To Know More?
For more details on College Basketball and the recruiting process, fill out a Free Assessmentand we will get in touch with you.