Women's Soccer Trial Day: Easter, 2020
Athleticademix will host a Trial Day for female players interested in the possibility of becoming a student-athlete in the US College sports system!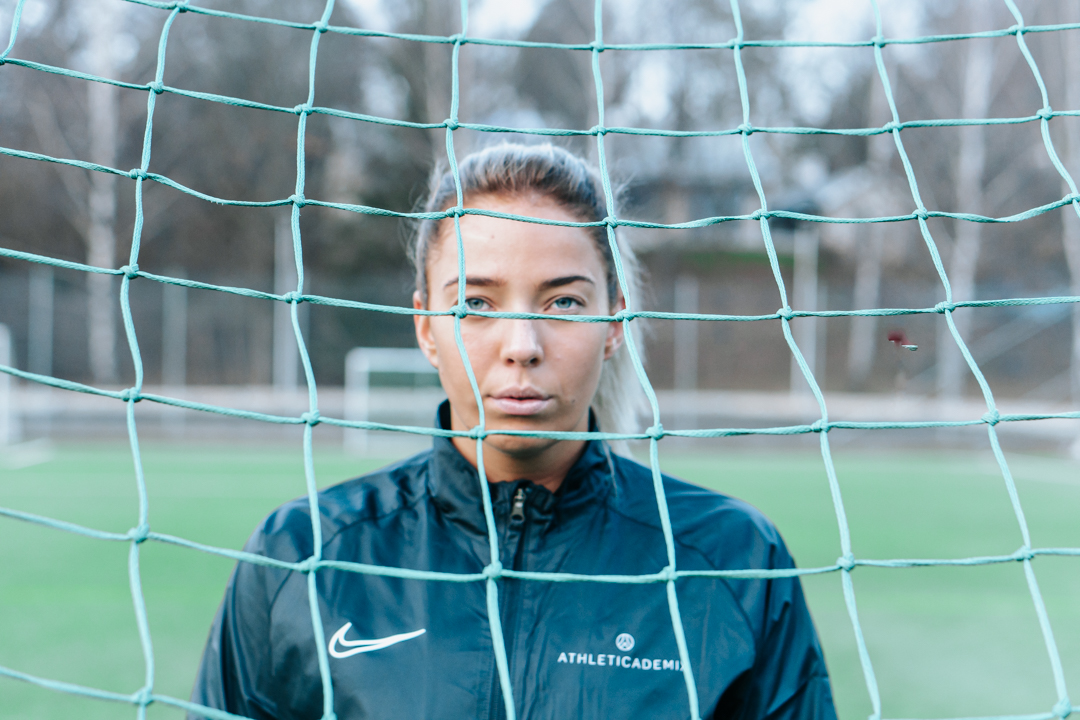 Take a look at highlights from our recent Showcase event in December which took place in London:
The Easter Trial Day will go ahead on Friday 10th April, 2020!

Location: Leigh Sports Village, Sale Way, Leigh, WN7 4JY
Start: 10am in the Pennington Suite, Holiday Inn Express, Leigh Sports Village WN7 4JY (parking available in Car Park 6)

Finish: 2pm after Trial Game on 4G pitch (located a short walk from the Holiday Inn)

Cost to attend: £15 per player
What to bring on the day: Rubber sole football boots for 4G surface (no metal studs), drinks/snacks, warm-up top, wet weather clothing, shower gel, etc.
NB: A fully-qualified, physiotherapist will be present on the day.
Layout of the Trial Day
Part One of the day will be held at the Holiday Inn Express at Leigh Sports Village in the Pennington Suite. Here, Athleticademix will welcome players and parents for registration, before discussing the US College process with them in a 45-min presentation. Parents will also hear from Karen & Mark Scarbrow, part of the staff at Athleticademix and former/current parents of student-athletes in America.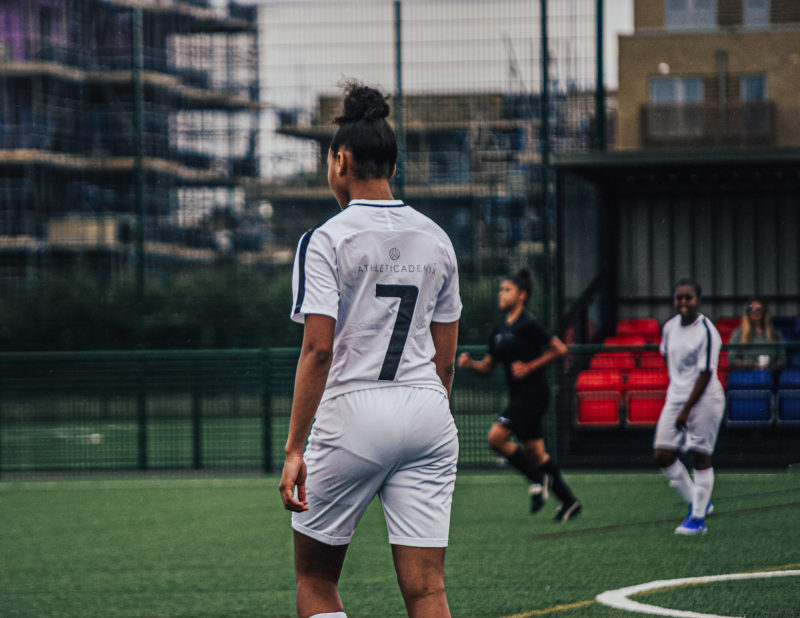 Part Two of the day consists of the players getting changed into Athleticademix Nike kit and taking part in a 90-minute Trial Game that will be recorded by Film My Match. Athleticademix staff will use this opportunity to assess players, with the intention of providing feedback about individual expectations in the USA. The feedback will be given the following week during scheduled meetings with each player and their parents.
REGISTER TO ATTEND BELOW
Questions about the Trial Day can be sent to Athleticademix Director, David Fletcher, either via email – david@athleticademix.com or phone – 07943071519.
We look forward to seeing you there!
Team Athleticademix