Scandinavian Men's Soccer Showcase – December 2019
The 2019 Scandinavian Men's Soccer Showcase is set to take place this December and will be an event not to be missed! Athleticademix have had enormous success with multiple Women's Soccer Showcases throughout the past year, so now it is time to turn our attention to helping the next generation of talented male players to go after their dreams of competing and studying at a US university!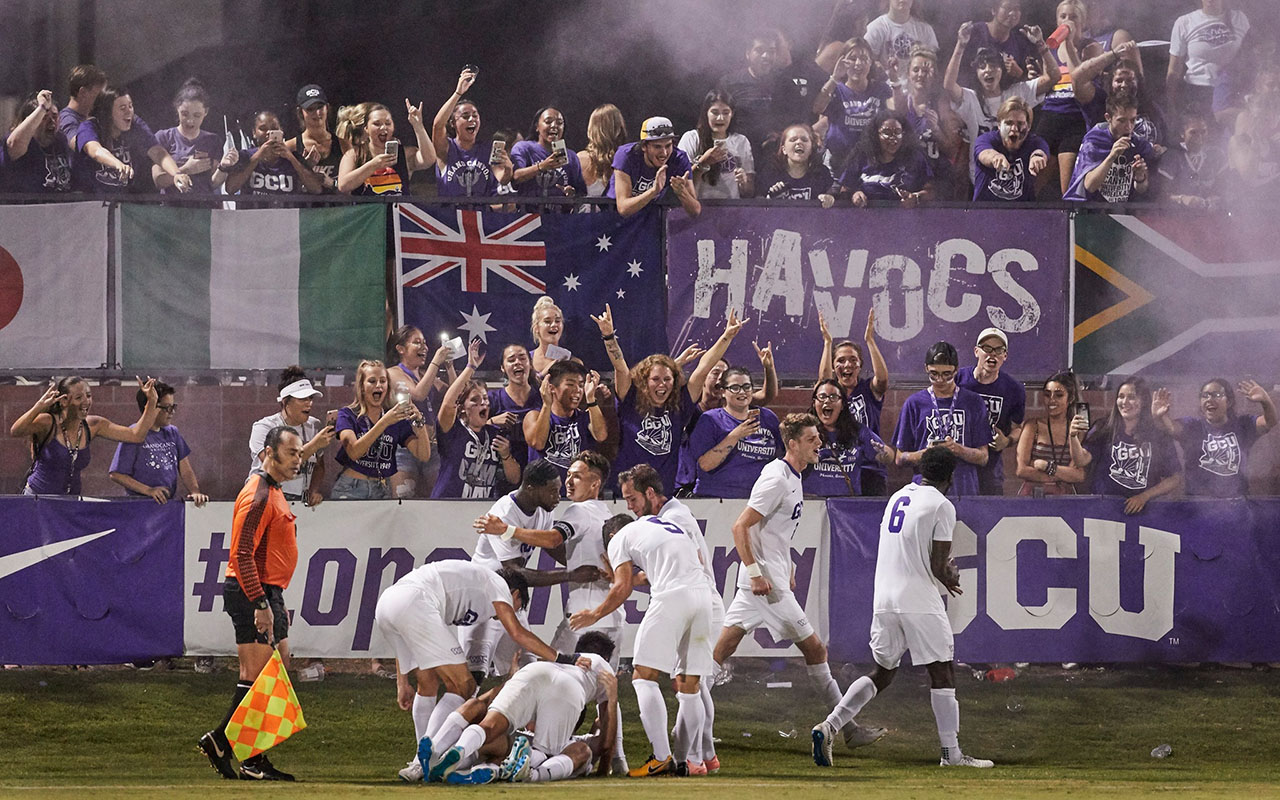 Register your interest on the form below and we will respond to you shortly to confirm your place!
INFORMATION
Every once in a while, life presents you with an incredible opportunity….. this is one of those!
Athleticademix will be hosting a Men's Soccer Showcase this coming December for Danish and Swedish players. Both founders of the company, David (UK and Denmark) and Robin (Sweden) have vast experience of organising events in the past and have worked with a large number of players who have gone on to success in the US College system.
Wednesday 4 December is the date and Linköping Arena in Sweden is the venue! For Danes, this is reachable by a train which takes only 3 hours from Copenhagen!
The Showcase event is invite only and priority will go to Athleticademix clients, but we will have room for 32 players. Keeping the number to 32 places ensures that every player that attends will get a lot of game time. There will be 12-15 (minimum) US College coaches coming over for the event to assess players and recruit for their College teams, so we want to give you the opportunity to show them what you can offer! The places will be filled on a first come, first serve basis and registration is now open!
WHY SHOULD YOU ATTEND THE SHOWCASE?
There is two main reasons for coming to this Showcase. One is to learn more about College in the US and explore the opportunities available to you. The other is to gain unrivaled exposure to American College coaches who can offer you scholarships based on your performance on the day. In addition, the Showcase game will be recorded by a professional filming company and Athleticademix will live-stream the match to hundreds more coaches watching in the USA. Players that are clients will benefit from receiving the footge to use for further promotion after the event!
Please note – You do not need to have decided for definite about going to an American university in order to participate in this Showcase. It is simply to show you about what options are available. There is no commitment to Athleticademix or any US Colleges by attending, it's a chance to meet the Athleticademix team, learn more about what's involved in the process and play alongside like-minded players who have ambitions to compete and study at an elite level! So, this is a really positive opportunity! 🙂
SCHEDULE FOR THE DAY
13.00 – 13.45 – Arrival, Registration and Presentation on the US College system
13.45 – 14.15 – Change in to our Athleticademix Nike team kits!
14.15 – 15.00 – Warm-up
15.00 – 16.45 – Showcase Match!
16.45 – 17.30 – Warm-down, Closing remarks and talk with US College coaches in VIP lounge
17.30 – Shower and return home!
WHERE IS THE SHOWCASE?
The showcase will be held at Linköping Arena, which is also home to Linköpings FC. The address is Kallerstads Allé 1A, 582 78 Linköping, Sweden.
There is a train that operates from Copenhagen to Linköping that takes approximately 3 hours. Athleticademix will make sure you have transport from the Linköping Train Station to the Stadium (which takes 5 minutes in a car) and also to return you to the train station following the event.
WHAT DOES IT COST TO ATTEND AND WHAT IS INCLUDED?
The fee for participating in our Showcase is 349 DKK. Included in that cost is your food for the day (Athleticademix will cater for you at the beginning of the day, during the presentation, so that you are filled with energy for the match). There will also be food and drinks provided to parents/family members that attend with you.
We will also give you a full Nike kit to wear on the day so that you can represent Athleticademix and play with style! During the Showcase match, we'll bring your family up to the VIP lounge so that they can enjoy some indoor warmth and good food while they watch you play.
WHAT AGE DO YOU NEED TO BE TO PARTICIPATE?
The event is for players born in 2000, 2001 or 2002, so you will be graduating from Gymnasium in June 2019, June 2020 or June 2021!
If you have any specific questions, please contact David Fletcher – david@athleticademix.com