Info Day for Track & Field and Cross-Country Athletes!
Interested in the prospect of combining your athletics and academics at the next level? The opportunity in the USA to maximise both sides is second to none. Athleticademix is holding an Info Day for talented Track & Field/Cross-Country athletes to attend with their parents and gather further information about the exciting process!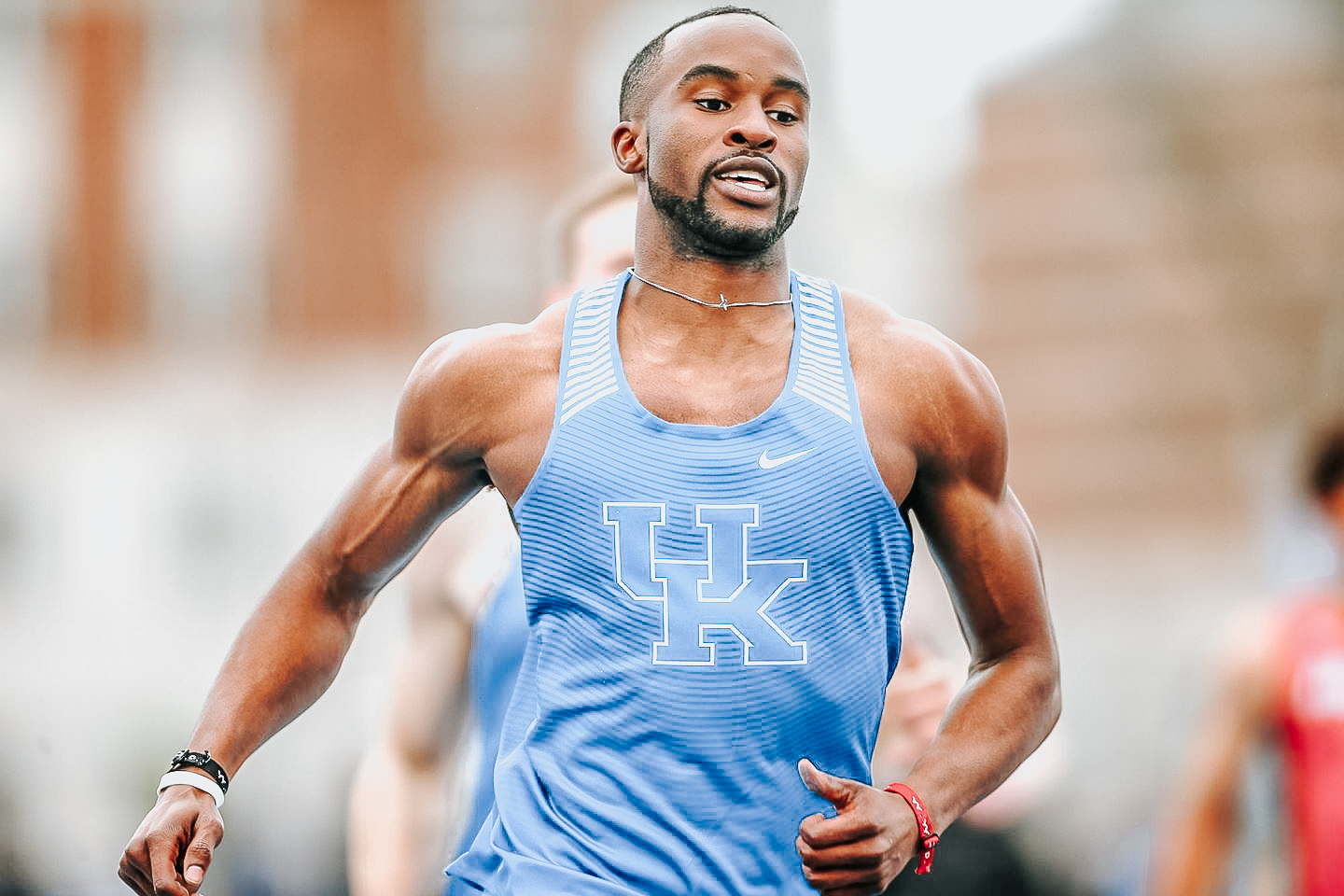 On the day, Athleticademix will present to athletes and parents about how and why the US College sports system is not just a once in a lifetime opportunity, but a pathway that can open countless doors for each individual as a result of their academic and sporting achievements.
We will discuss academic requirements, the range of competitive levels on offer, the process involved in getting from 'day one' to arriving in the US, the costs to consider, and much more. In addition, those in attendance will also get to see what life is like for a student-athlete and also meet/speak to us in person before and after the presentation.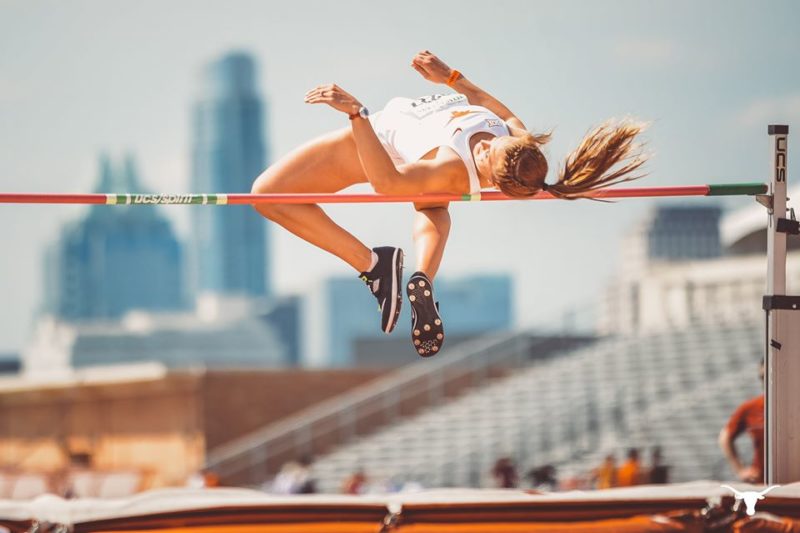 INFO DAY DETAILS
Date: Saturday 8th February, 2020.
Time: 10am – 11.30am.
Location: Lecture Room 003A, Eastern Gateway, Brunel University, Uxbridge, London UB8 3PN.
Car Parking: Eastern Gateway Car Park (gravel car park) – UB8 3PN (immediately turn right as you enter Brunel University campus from Kingston Lane).
Public Transport: Closest London Underground Station is Uxbridge (Metropolitan Line & Piccadilly Line). From Uxbridge, take either the U1 or U4 Bus from Uxbridge Bus Station (located directly outside Uxbridge Underground). The U1 or U4 Bus takes 12 minutes and will bring you to Kingston Lane (Stop BG) where you can disembark and walk approximately 100 yards until you see the Eastern Gateway Building on your right, directly off the roundabout and entrance to Brunel University.
Cost: FREE to attend!
*Please note – there is no commitment to working with Athleticademix as a result of attending this event. It is first and foremost and informational day and opportunity to meet us in person to get the details you need.
Contact: If you have any questions about the day or the information above, please contact Athleticademix Director, David Fletcher, on 07943071519 or email at david@athleticademix.com
REGISTER TO ATTEND ON THE FORM BELOW!