Additional Info for Future Athleticademix Athletes!
Thanks for scanning the QR code to get more information about Athleticademix and the US university process!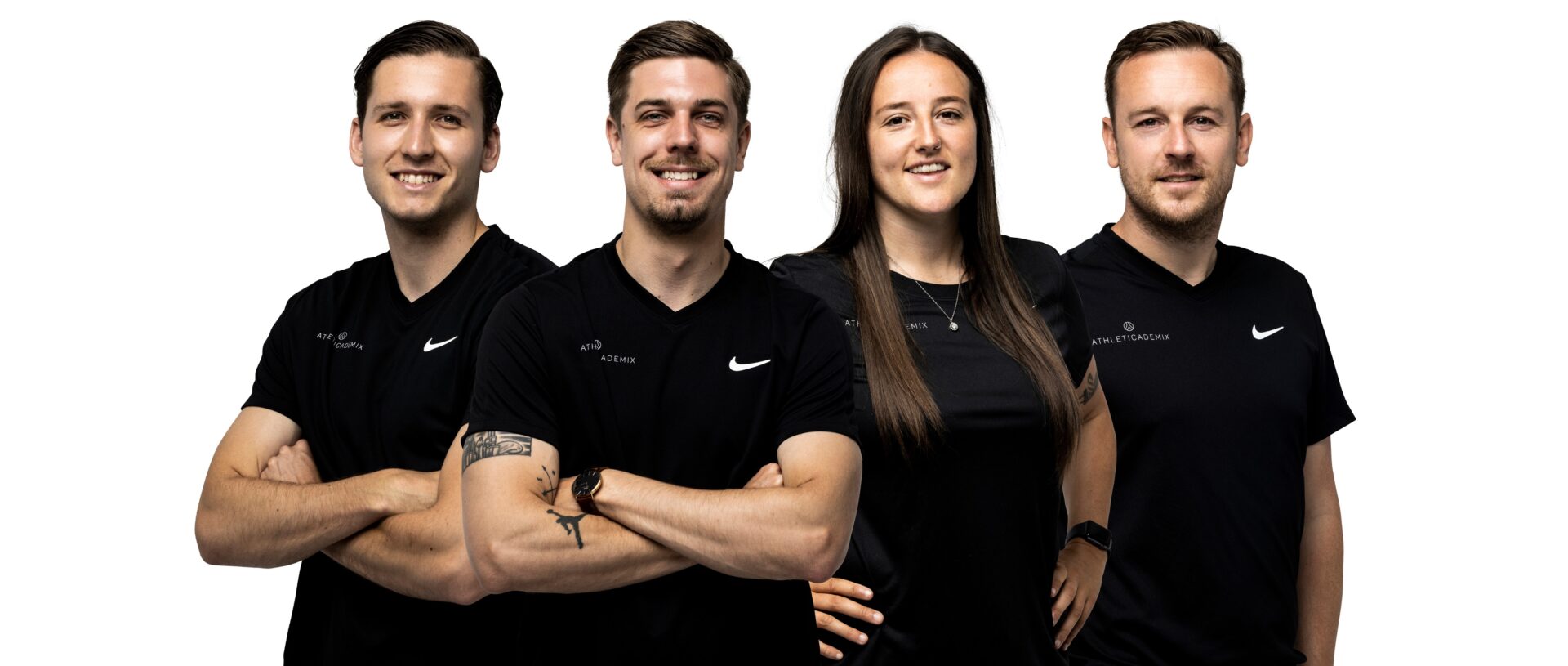 We hope that the presentation was informative but also inspiring! Here are some useful links to look through with your parents in more detail:
—————————————————————————————-
Information about Athleticademix
Website – www.athleticademix.com
Instagram – @athleticademix.uk  Follow us!
Blog – Athleticademix Blog
Podcast – "The Athleticademix Podcast"